During my GPS Drive in South-Eastern Lancaster, I crossed over Octoraro Lake bridge on Rt. 472, and when I neared Colerain on Kirkwood Pike, I decided to turn around in one of the new developments being built.
My GPS indicated that I could easily do a loop and end back on Rt. 472, and as I did, I found this wonderful abandoned barn in the ravine of the development.
After parking and grabbing my camera, I just started to walk around the barn, looking to capture some of the aged beauty of this building.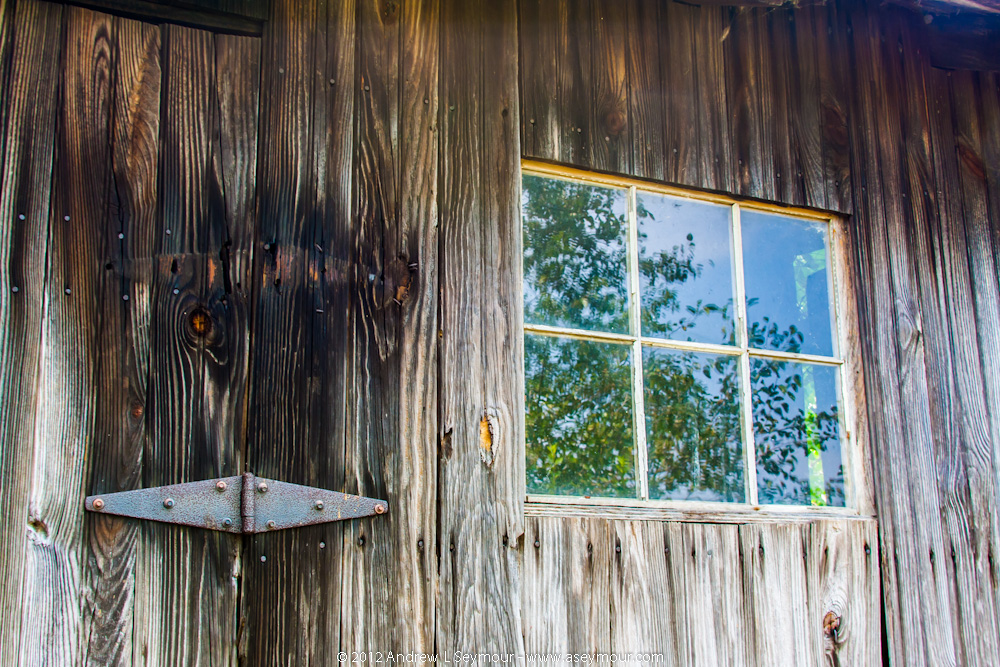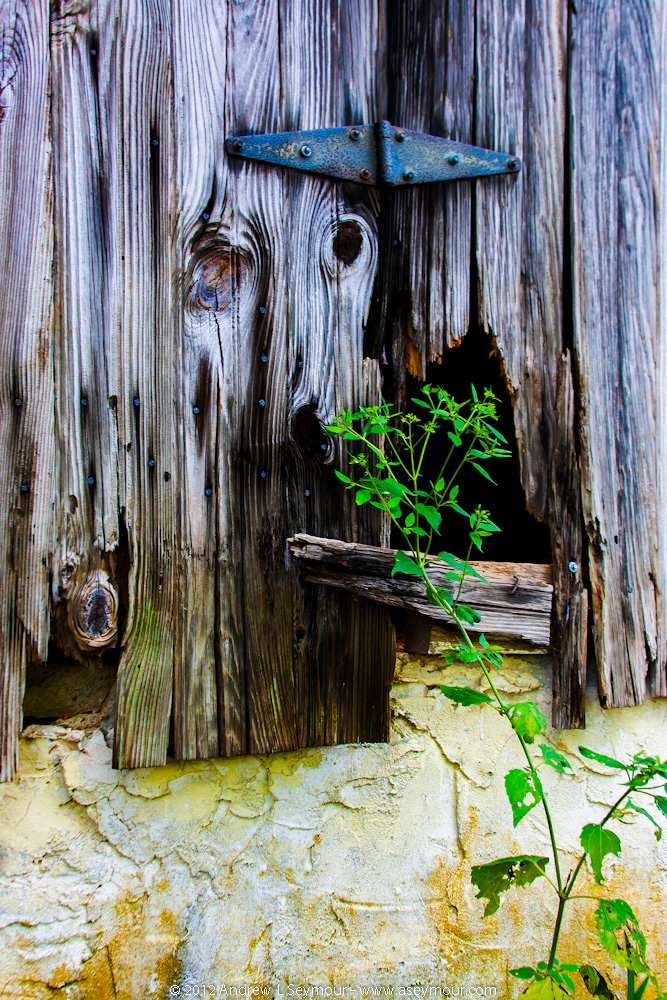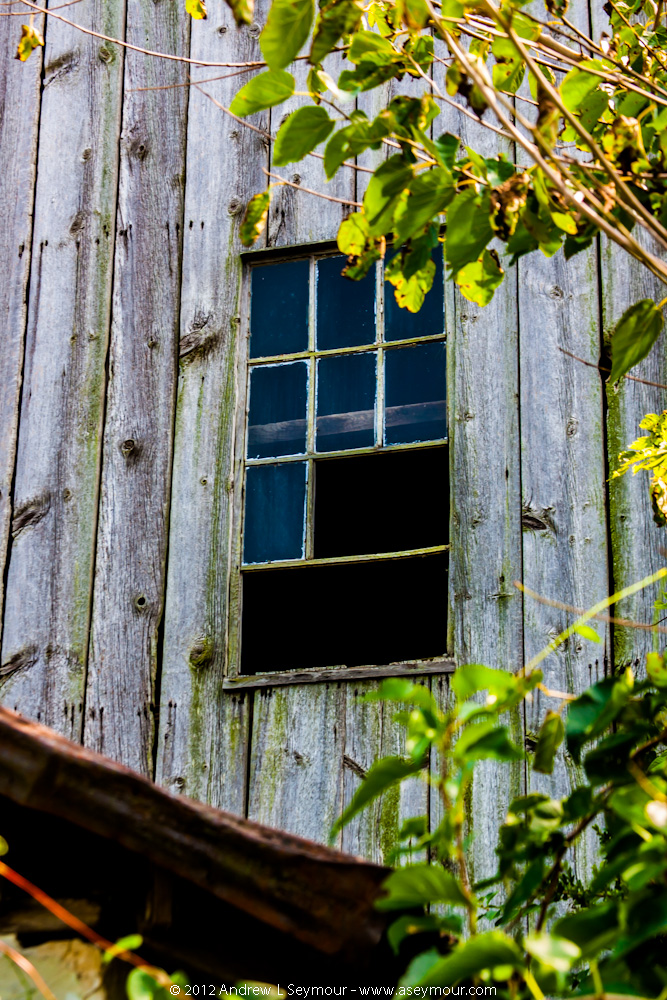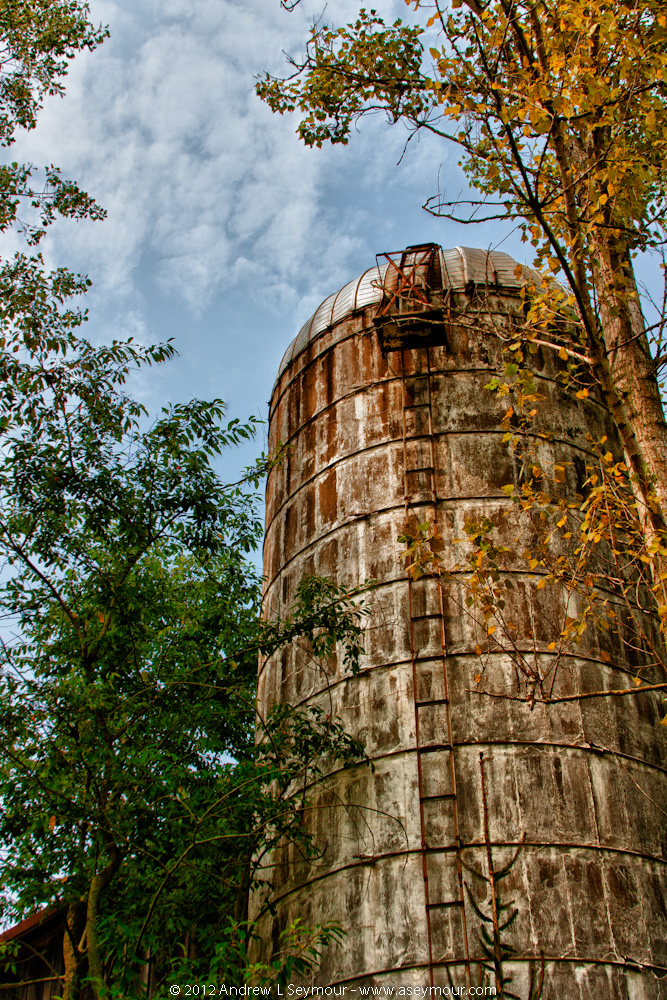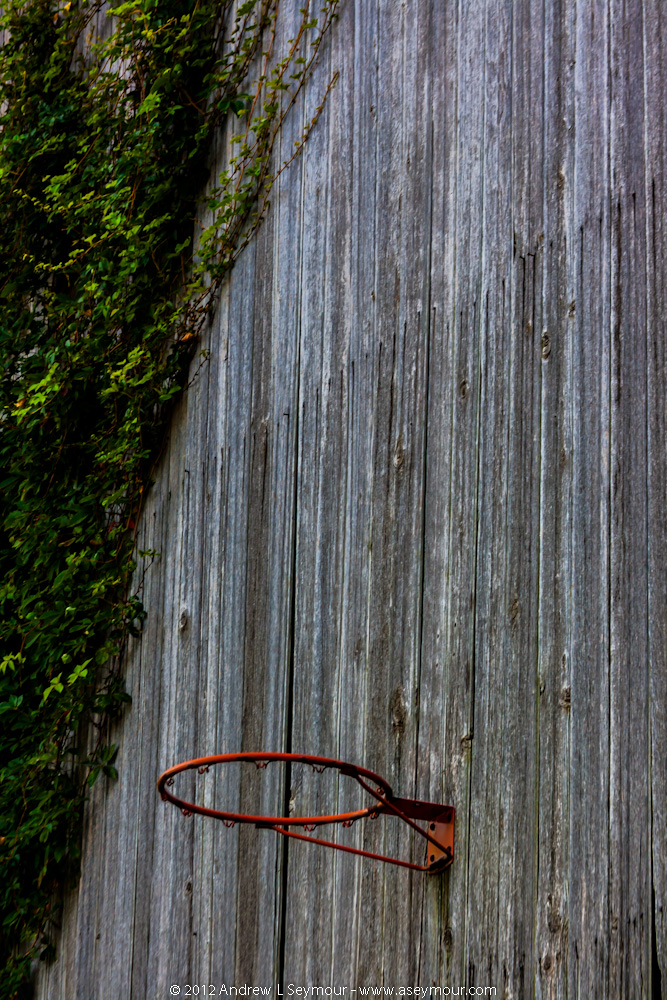 Looking at the rest of the development, I am not sure how long this barn will remain…
– Andrew
§ § § § §
[adrotate banner="1″]