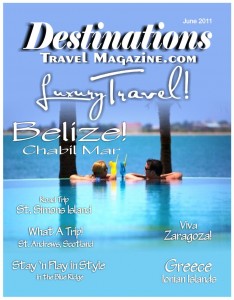 The June issue of Destinations Travel Magazine has just been released!
In this issue, you will find the Eastern most Covered Bridges of Lancaster County that I have been able to photograph, which include:
This concludes the third and final installment of Covered Bridges of South Eastern Pennsylvania.
I would like to thank the folks at Destinations Travel Magazine, especially Darlene Perrone for taking the time and effort to include my photography work in this wonderful publication!
Looking into the future, it is my hope, that this summer, I will get the time to further find and explore the Covered Bridges in Lancaster County, as well as those in Delaware and Maryland!
Thanks again for all the support that I have received and I look forward to bring you more images of these wonderful Covered Bridges!
– Andrew
§ § § § §
[adrotate banner="1″]