I am constantly looking for new challenges, and listed bellow are some of my ongoing Projects:
'Jewels' of Chester County
I started this idea for a project a couple of years ago, and lately, I've seen an increase of 'jewels' that I have found, and in some very unusual places.
If you are interested in following me on my discovery of 'jewels, then please check out my "'Jewels' of Chester County" Post.
Downingtown Christmas Parades 2010+
A collection of images, started in 2010 of the Downingtown Christmas Parade. This is part of the Official website.
§ § § § §
Covered Bridges
A collection of images taken of Covered Bridges in the Chester and Lancaster areas of Pennsylvania.
§ § § § §
Drawdown of Marsh Creek Lake
A collection of images documenting the 8 feet of water released from Marsh Creek Lake in Chester County, PA.
§ § § § §
Sunsets from a Single Location
A collection of images taken from the same location over the course of several months, and condensed into two weeks, so far…
§ § § § §
Adventures of Skip
What started out as a simple Birthday gift to my cousin, has now morphed into a meme that travels in space and time, and it all started with this simple image.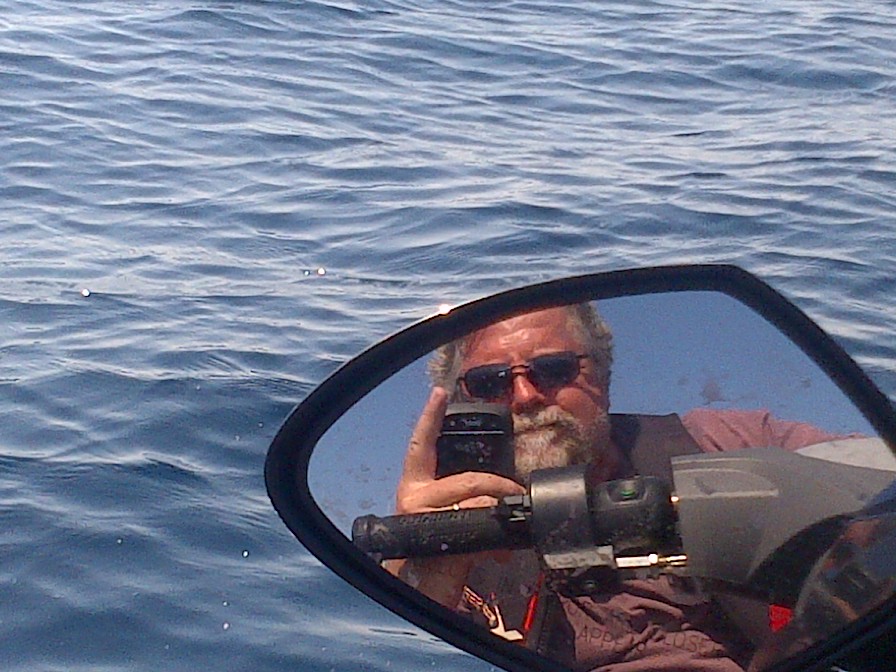 If you have any questions or comments, please feel free to contact me.
– Andrew
§ § § § §