Wow!
In checking my Flickr account today, I was greeted with the announcement, that the folks over at Triggertrap, had selected one of my images for a "Best of Super Long Exposure" award for 2012!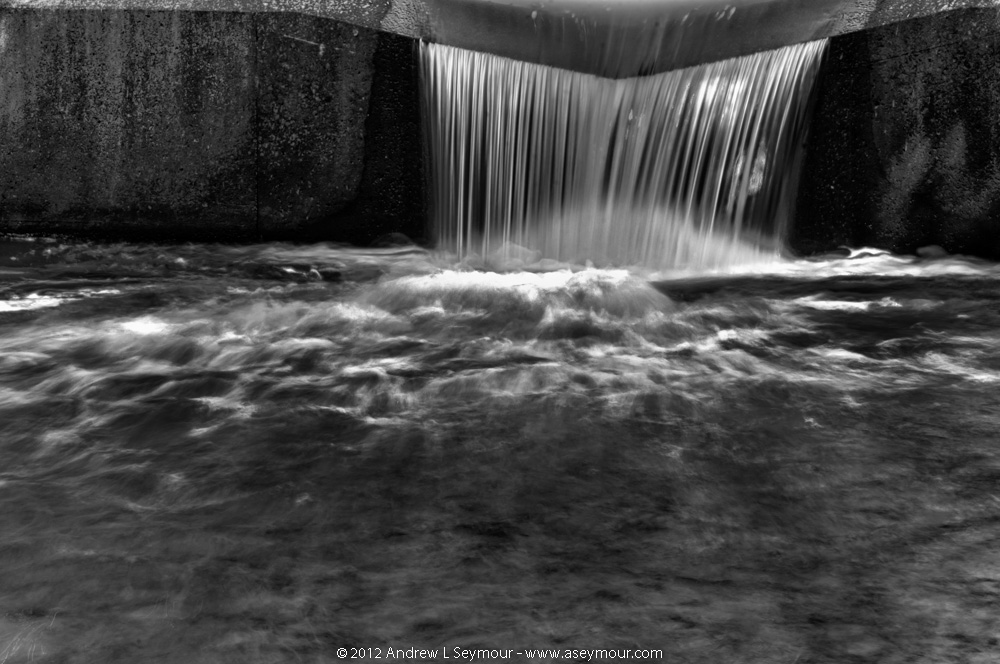 The image was originally taken while testing the HDR Long Exposure features of the Triggertrap mobile application, during a summer adventure near the Marsh Creek Lake spillway. [Tech Notes – Three exposures (0.4, 1/6, 1.0) at f29 ISO 100]
For a contrast in scenery, check out this comparison of the same place, but within days of hurricane Sandy.
Needless to say, I am very honored to receive this recognition, and thank the folks at Triggertrap for a great product!
- Andrew
§ § § § §
If you found any of the images or information useful, why not consider making a donation today!