Happy Birthday Skip! (8/30/12)
I will not get into all the gory details about Skip (my Cuz), other than we share similar humor, and Facebook has helped to instigate some things.
The other day, Skip updated his profile to this…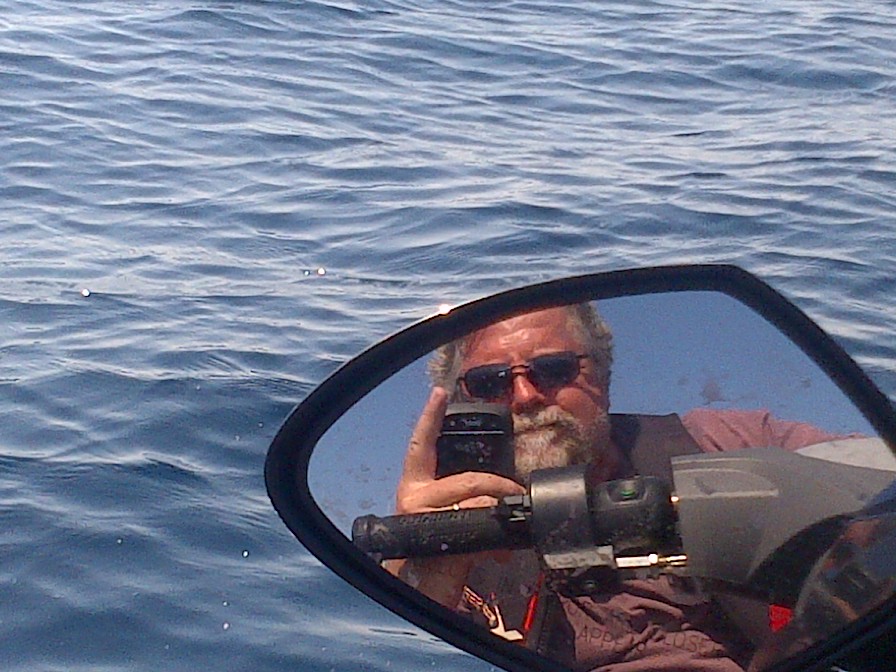 and at that time, I commented that there should be a "Shark Fin" in the background.
Shortly there after, I was emailed the original cell-phone file above.
So the game is on now…
What could I do to make this image more interesting?
Normally, I stay away from Photoshop "trickery", but every now and then, it is good to keep the skills sharp…
Shark Attack
So up to Google I go to find some images and ideas…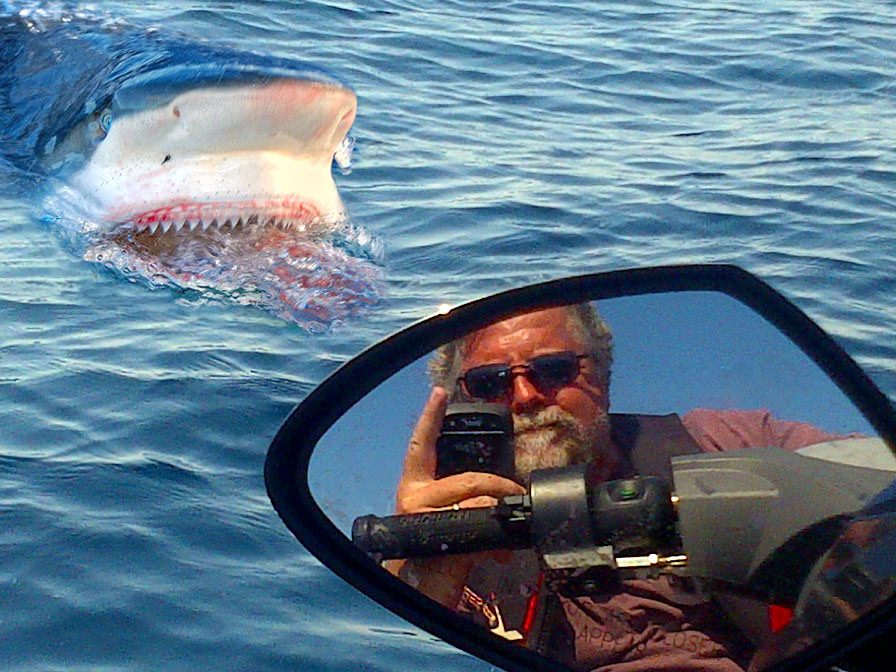 For my first try, I just added a shark to the background, trying to make sure the wakes and waves looked real.
Skip forwarded this image to his mother… Not sure if they are still talking…
Keeping with the Shark theme, and to make life a little easier, I created this…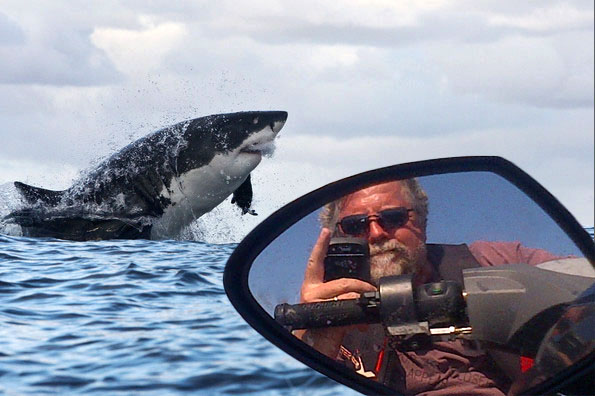 Facebook comment:
Skip – "Yes, it was this exciting, and I may have pooped my pants, just a little!
and from here, borrowing from a classic internet image…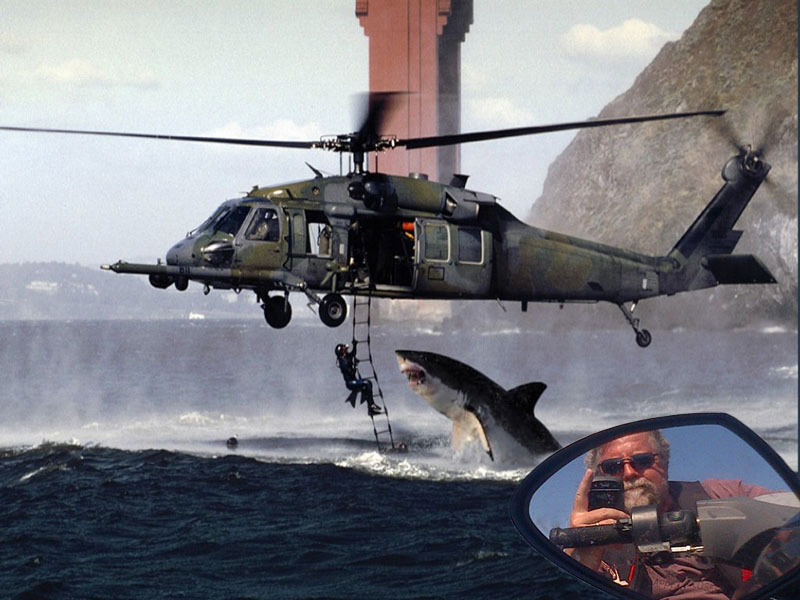 Reading the comments on the various pictures, with Skip narrating…
Skip – "What a day that was! Smooth piloting just saved his life in the nick of time!!"

Skip – "and my waverunner was 6′ in the air while I was holding the camera ever so smoothly! :)"
and so endeth "Shark Day"…
Where in the World is Skip?
Late in the afternoon, there was a change in the meme…
I received a file from Skip, which turned into this…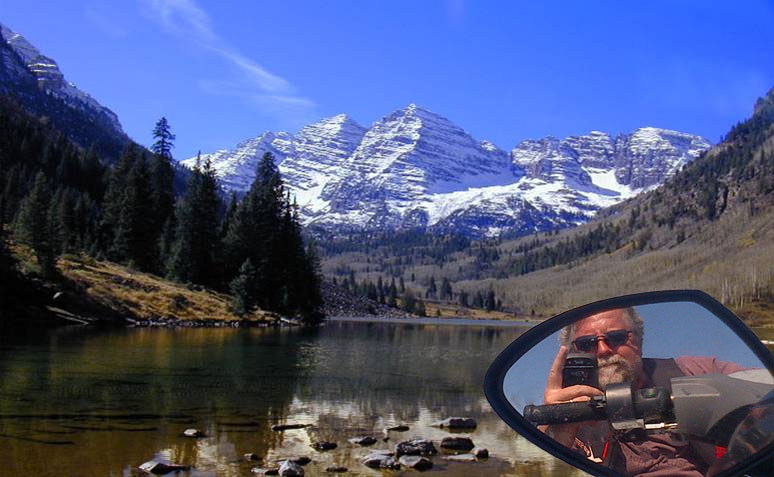 Since this is a new Adventure, and I'm sworn to secrecy…
I can not tell you where this might end…
Tee Hee!
History in the making with Skip
After some much-needed coffee, and catching up on the comments, it seems that Skip has now found a TARDIS…
[4-6 million years ago] – Skips First "Interns"
In the early days, Skip had some problems relating to some of the new Interns that had joined the Project…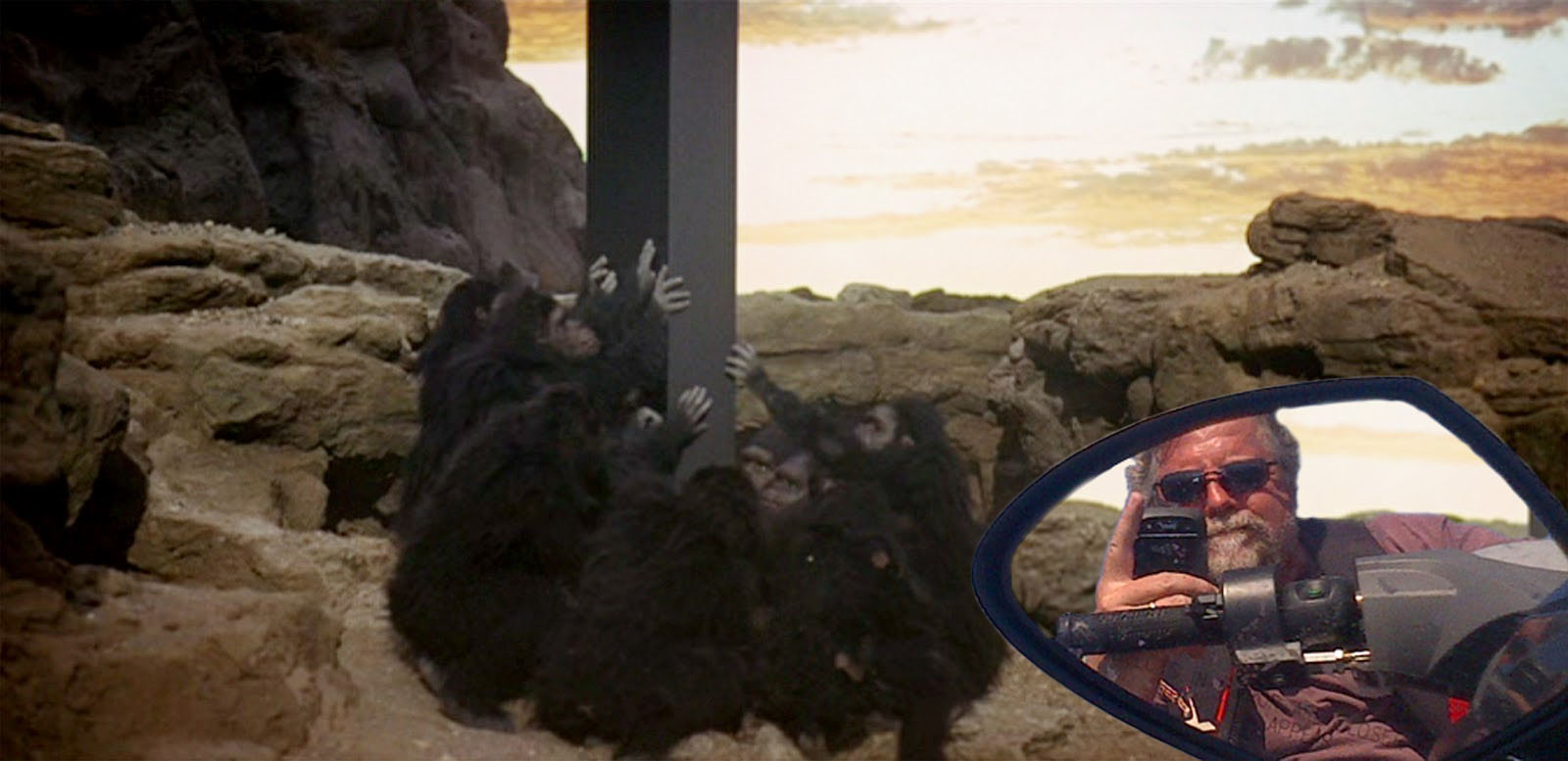 [1495] – Not Skip's Last Supper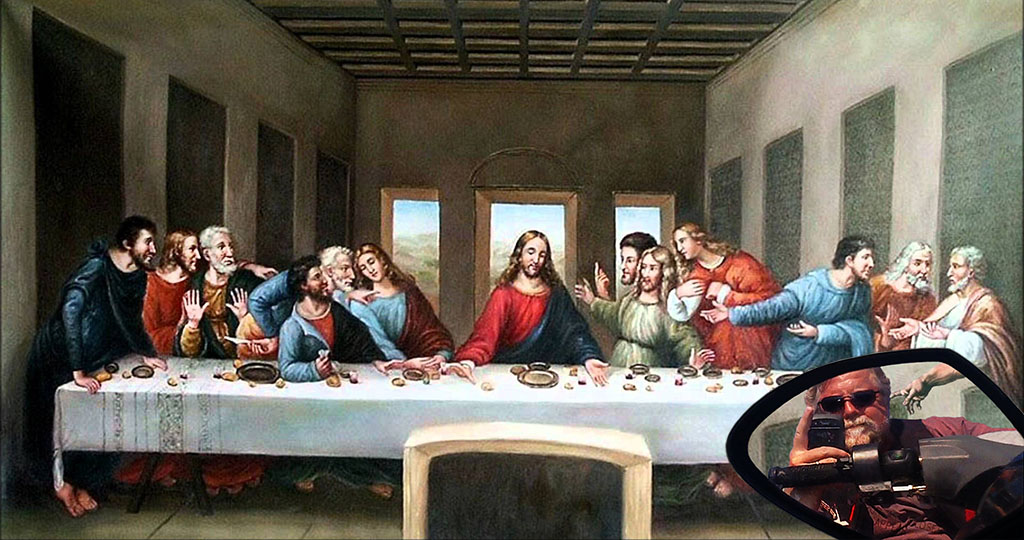 [1816] – Uncle Sam Skip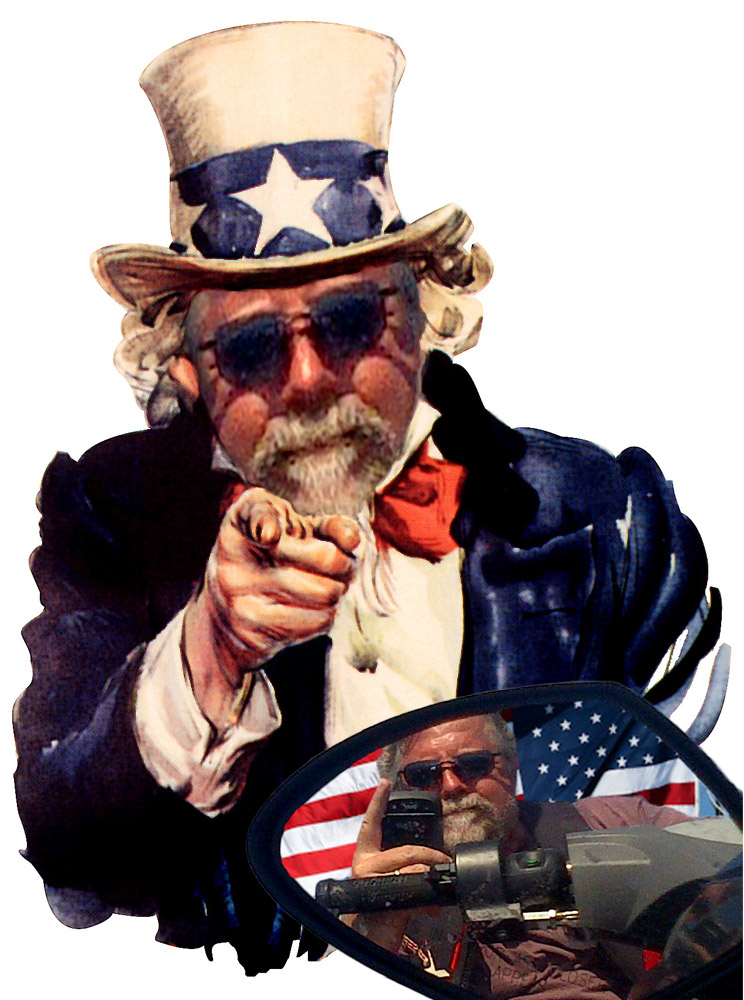 [1903 Dec 17] – First Flight – Wright brothers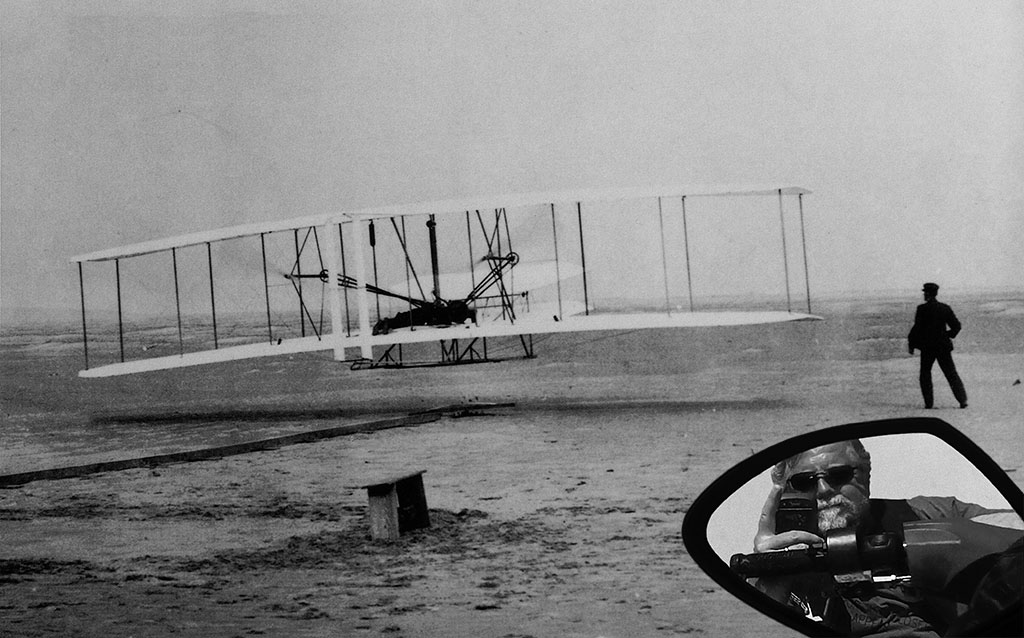 [1912 – April 15] – RMS Titanic – sometime after 23:40 (ship's time)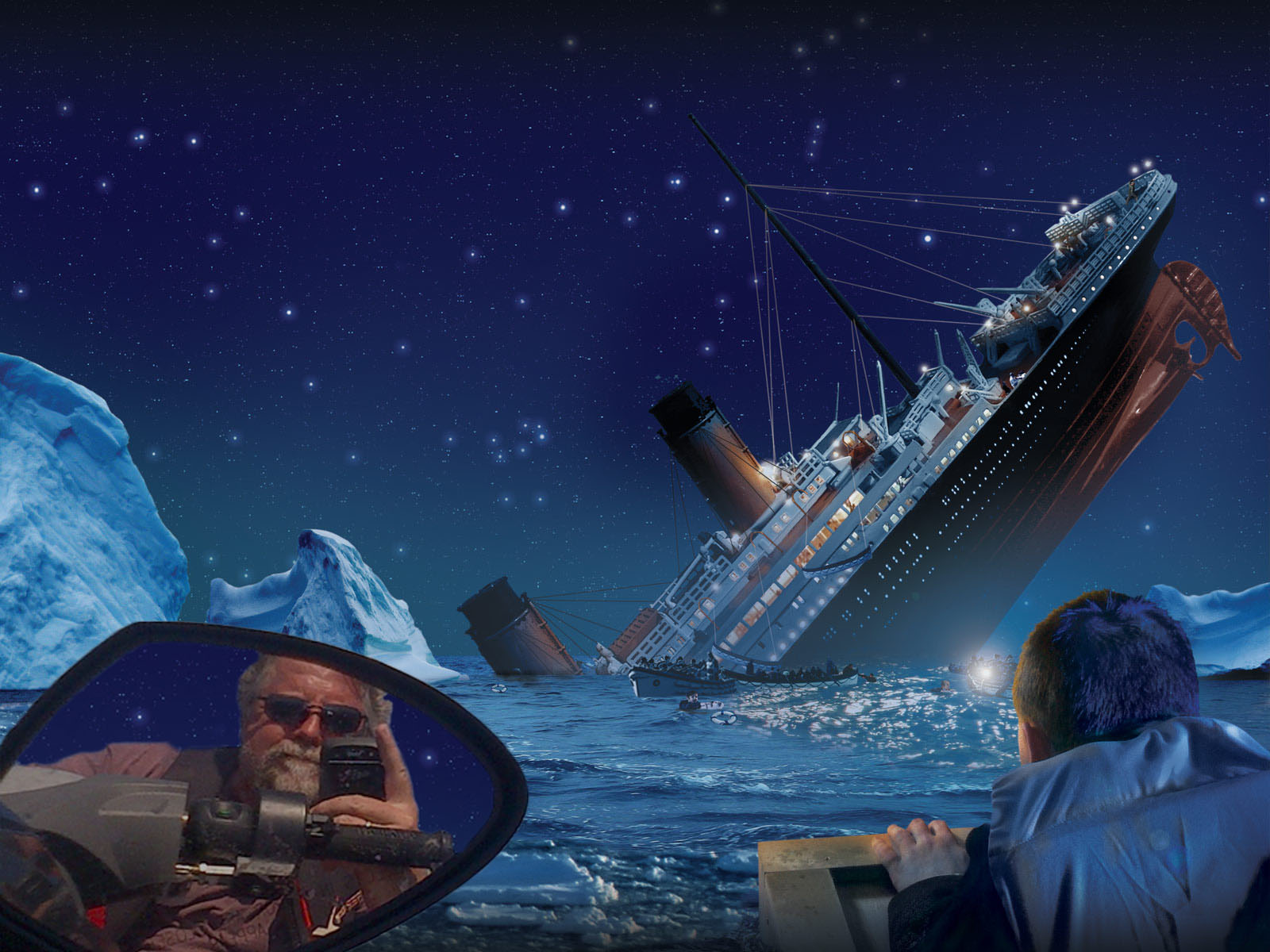 Judging by the various pictures that we have found, it seems pretty likely that Skip had tapped into something…
[1937 May 6 – 19:25] – Lakehurst Naval Air Station – German passenger airship LZ 129 Hindenburg
Then there were the World Wars…
[1943 February 4–11] – Yalta Conference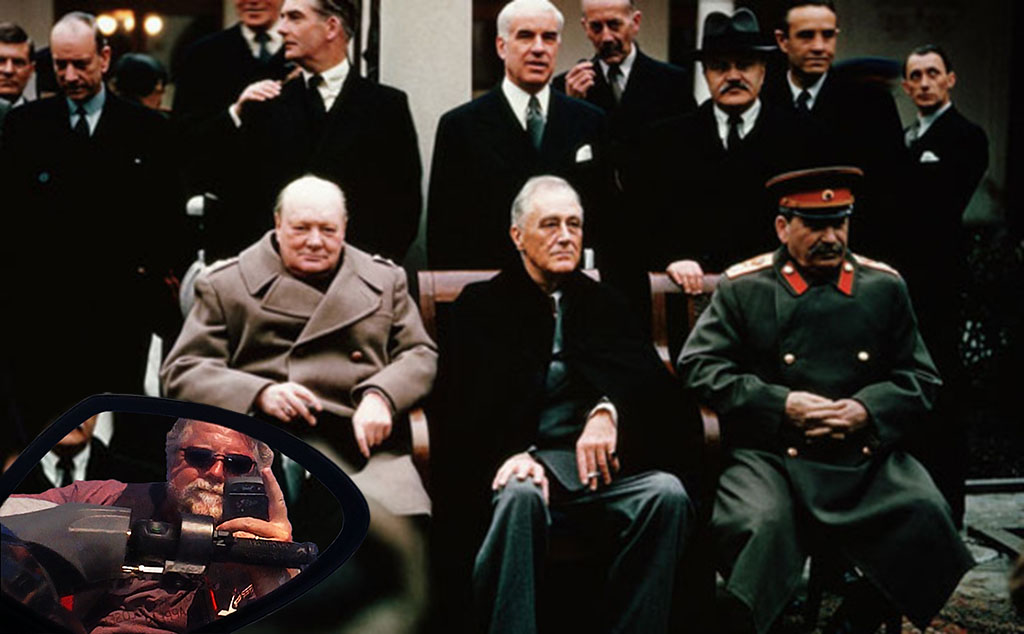 [1947 July 7] – The Skip-well Alien Autopsy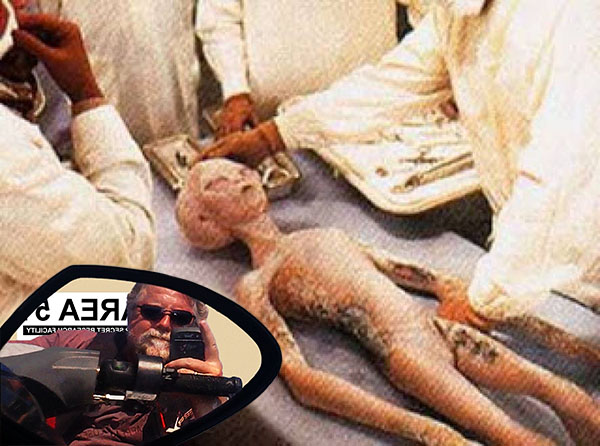 [1963 July 24] – Skip meets two Presidents!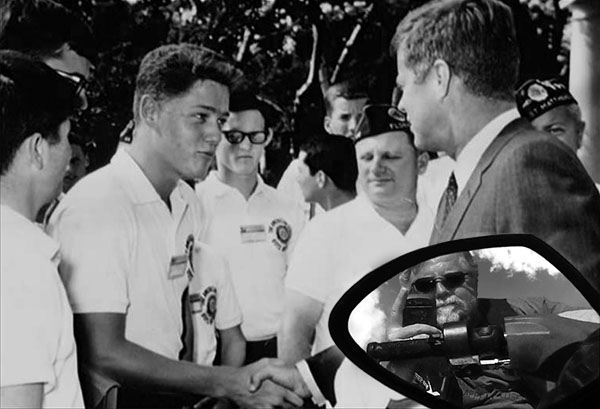 [1963 August 28] – Washington, DC – "I Have a Dream" speech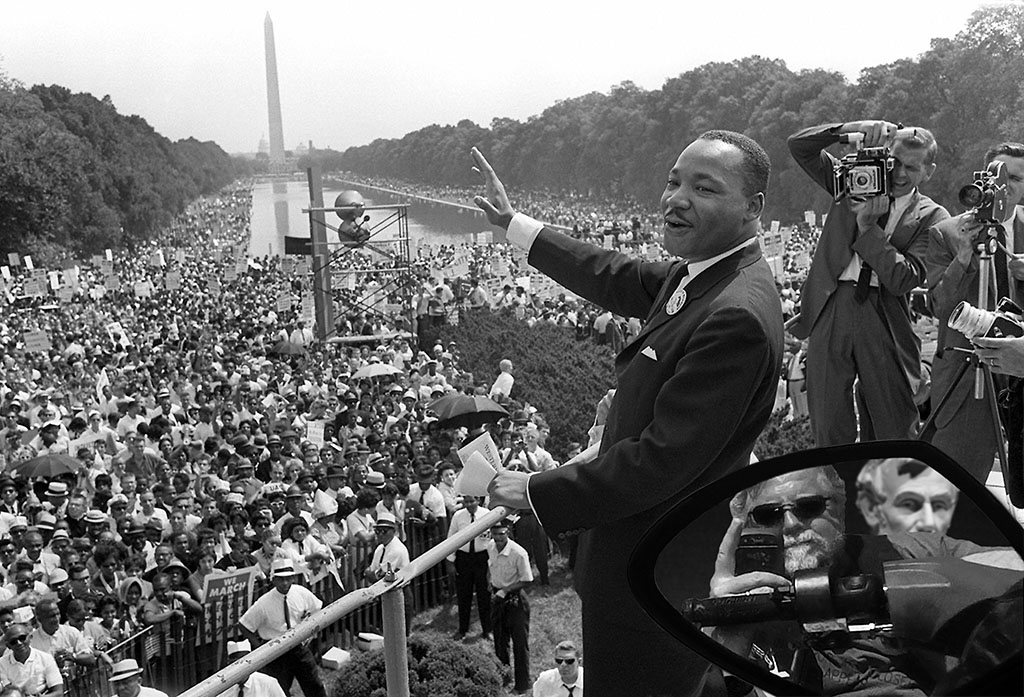 Then there was that one day is Dallas…
[1963 November 22 12:30 CST] – Dealey Plaza, Dallas TX
[1969 August 15-18] – Woodstock Music & Art Fair, Bethel, NY
Still to this day, Skip is heard to say to friends – "I don't remember that!"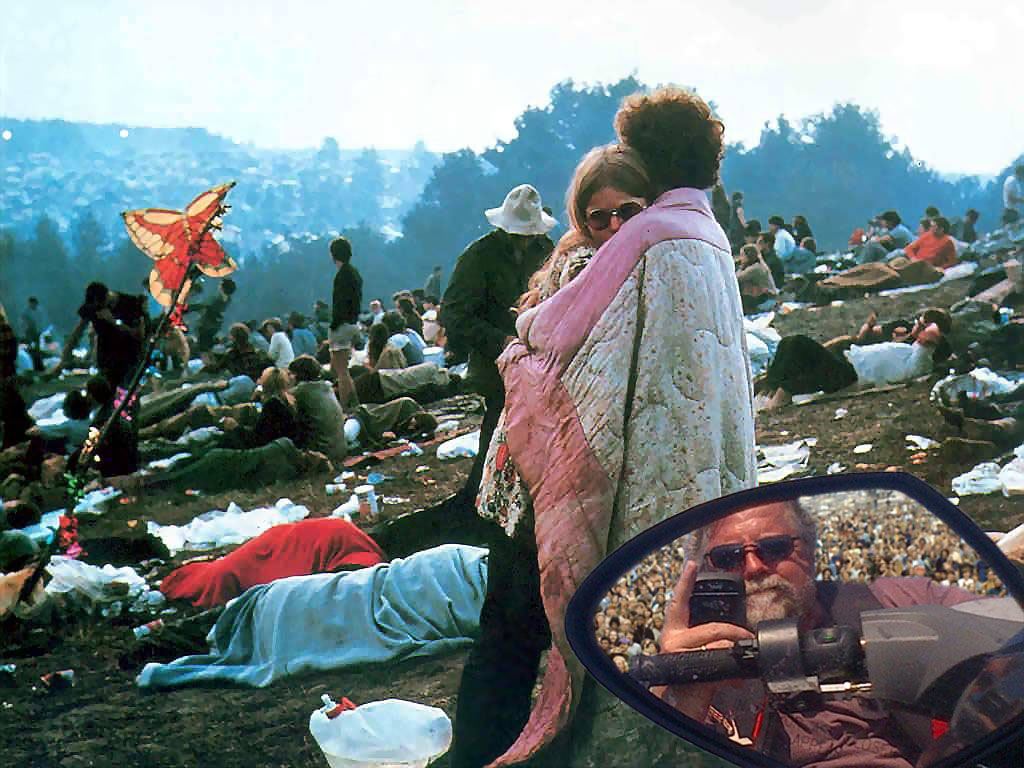 and at the same time, he is known to say – "Are you experienced?"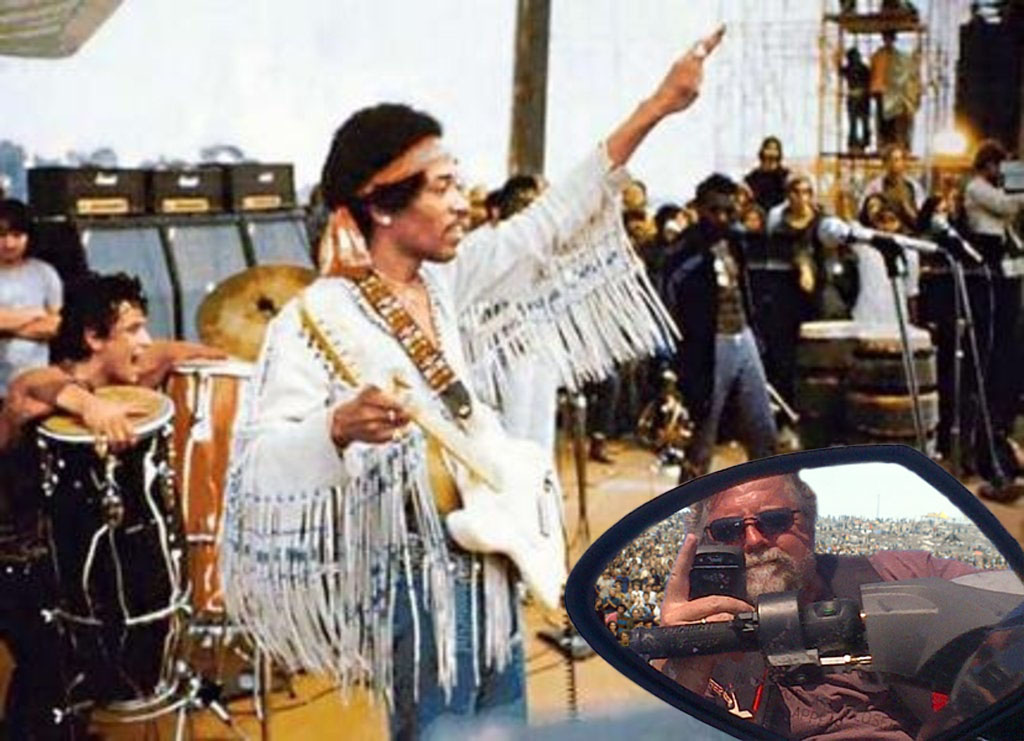 [1969 July 20] – Mare Tranquillitatis "Sea of Tranquility", Moon – Apollo 11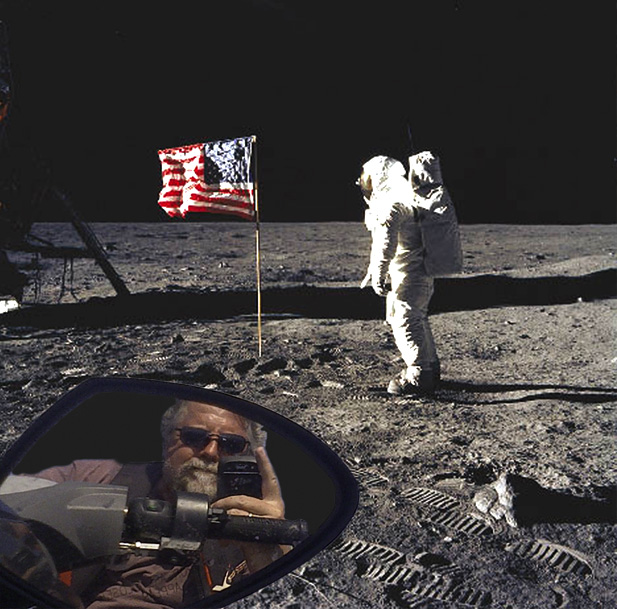 [1970 December 21] – The King and the Crook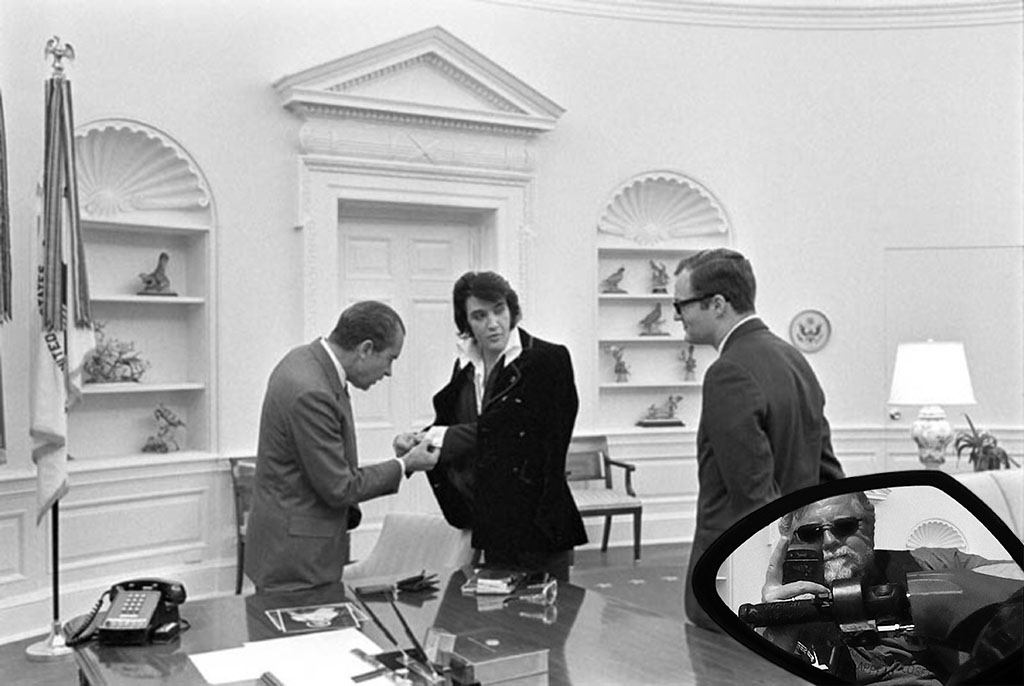 [1987 September 25] – While on set for "The Princess Bride's", Skip was able to capture this classic scene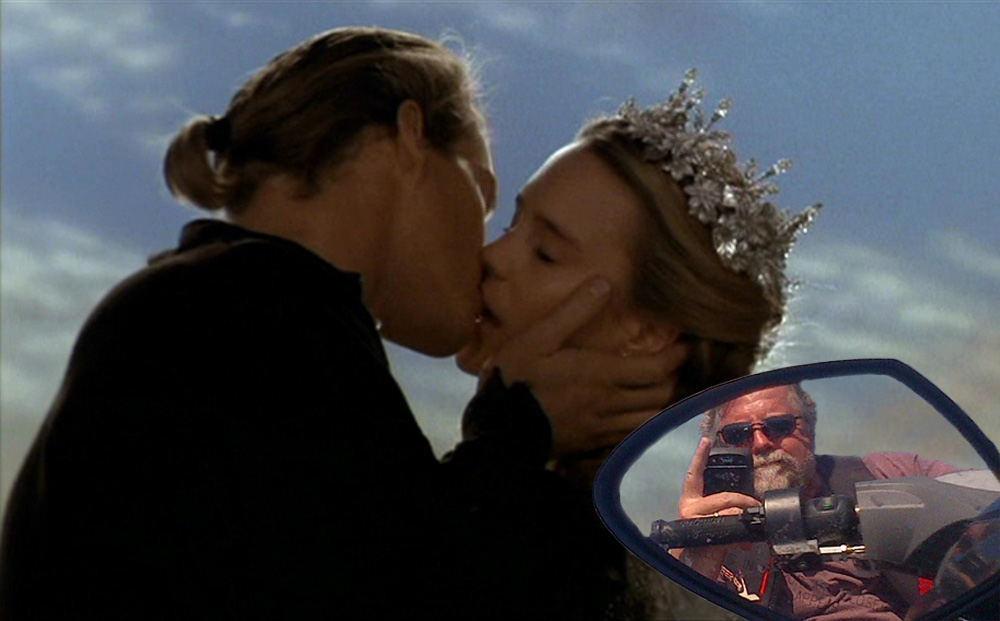 [2004 February 1] – Superbowl XXXVIII Oops!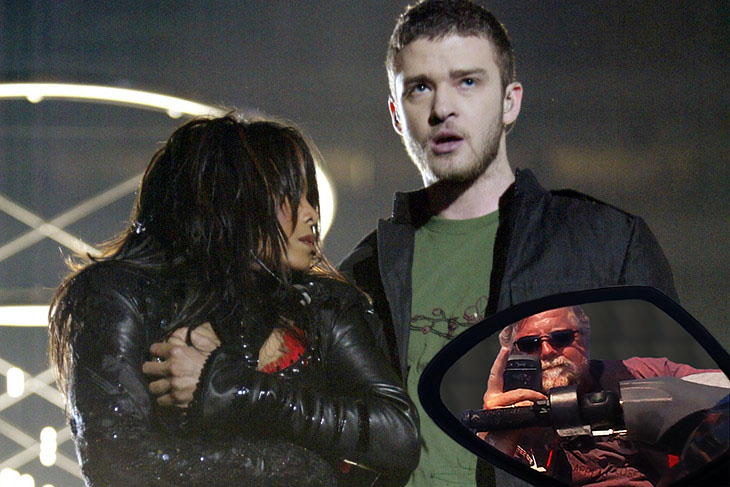 [2006 October 11] – "In Saturn's Shadow"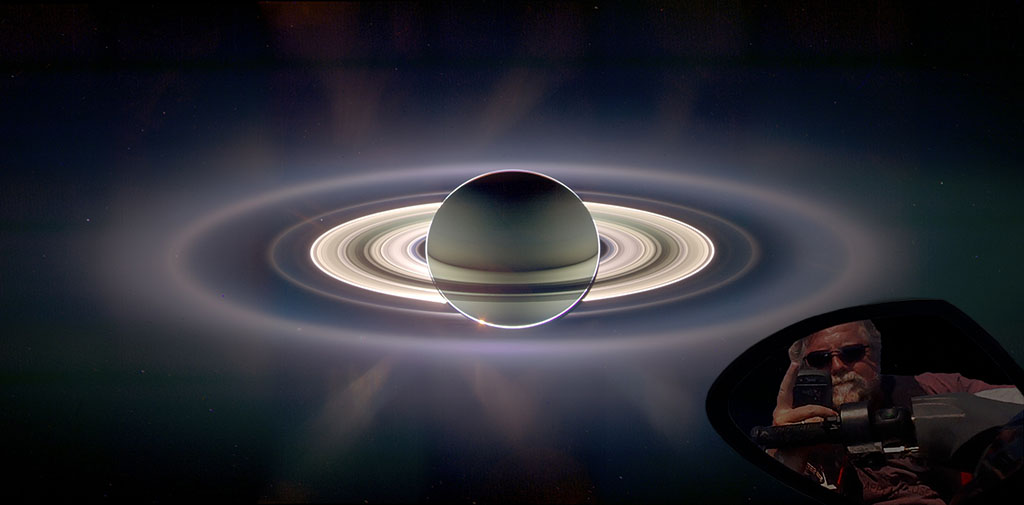 [2012 May 17] – Is Skip the next Carl Bernstein? or Bob Woodward?
or the mysterious man in the shadows….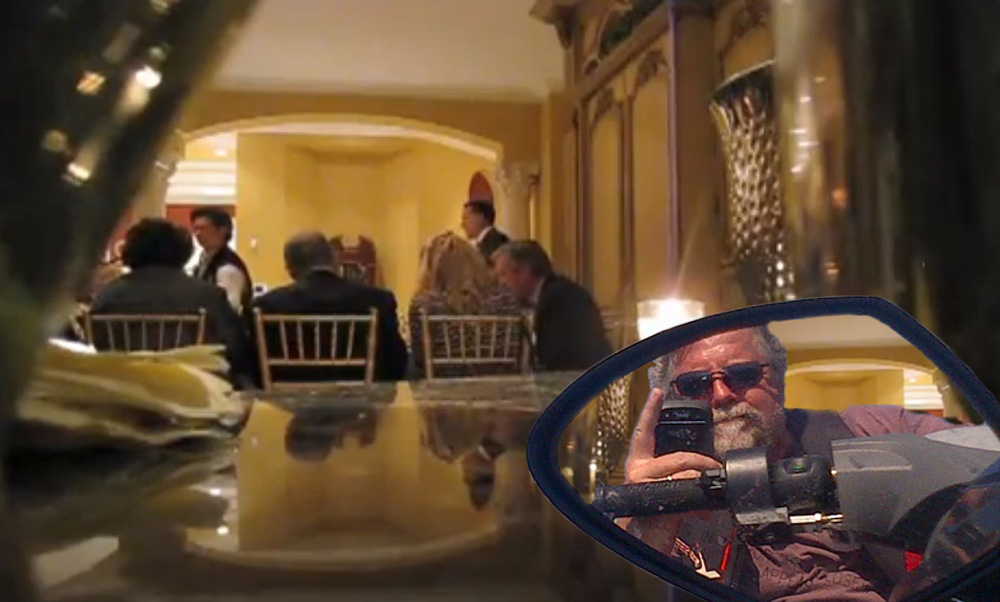 [2012 August 30] – Skip had heard via various sources, that there was a party in town… Even with a hurricane blowing into town, he was able to witness history in the making…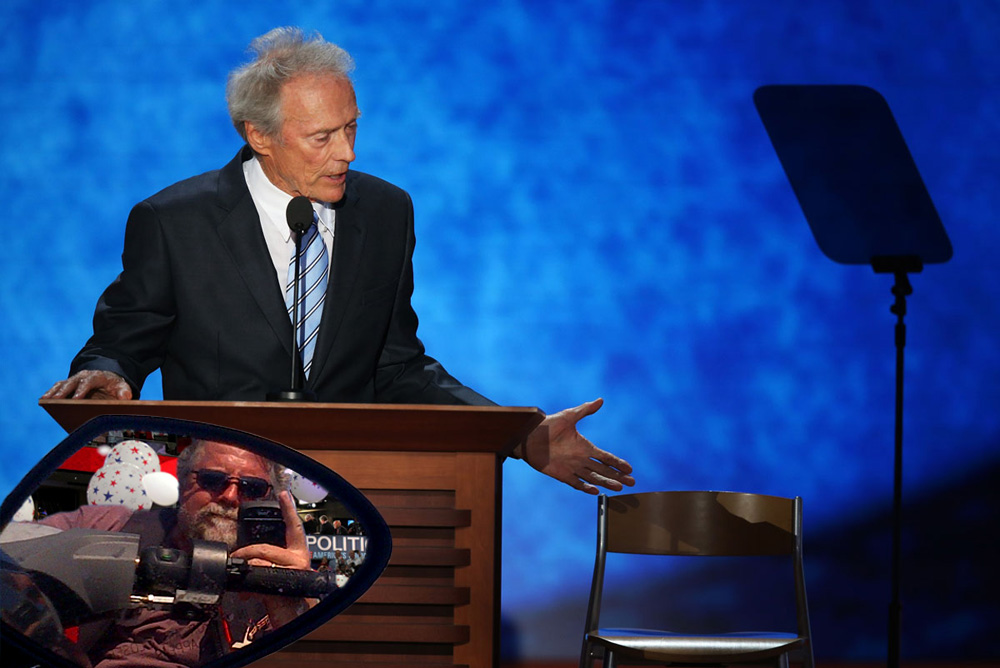 [2012 September 24] – So Skip… What is your call on this one…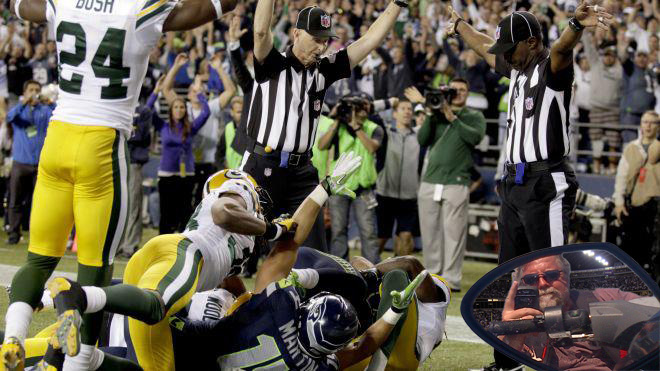 [2012 October 14] – Once again Skip shows his desire to be at the edge of everything…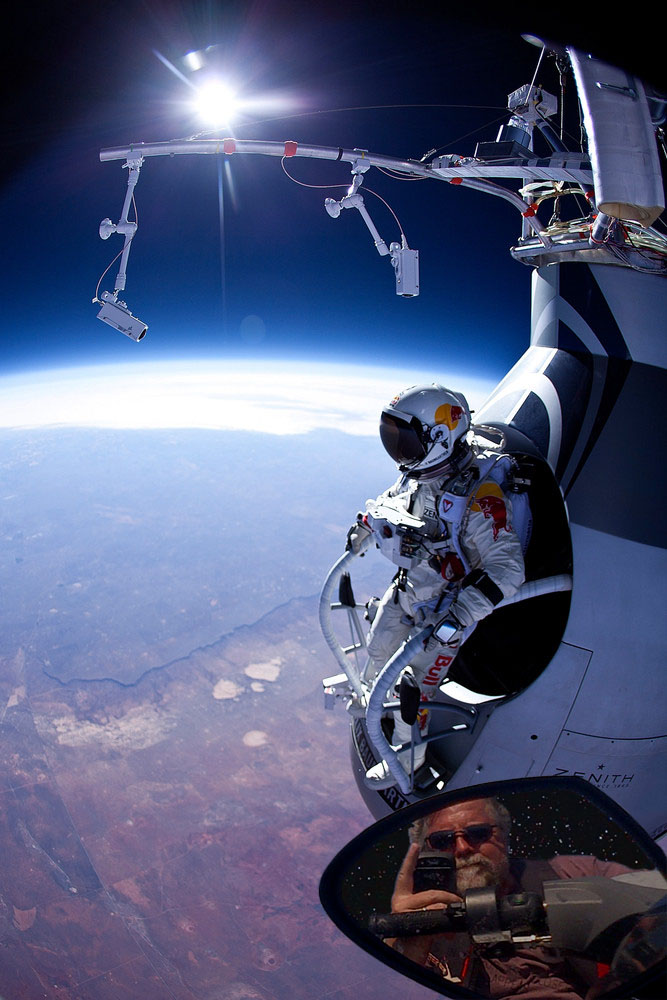 [2012 October 30] – As fate would have it, Skip was one of the last people able to fly into New York City, and Hurricane Sandy could be seen in the distance.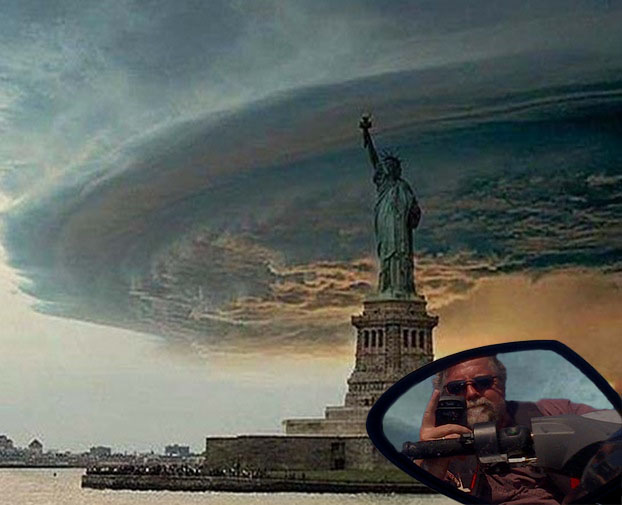 [2013 June 08] – 30th High School Reunion!
Check out some of the picture Skip took during his 30th High School Reunion weekend!
[2013 July 21 02:02 AM] – Geraldo and Skip after Last-call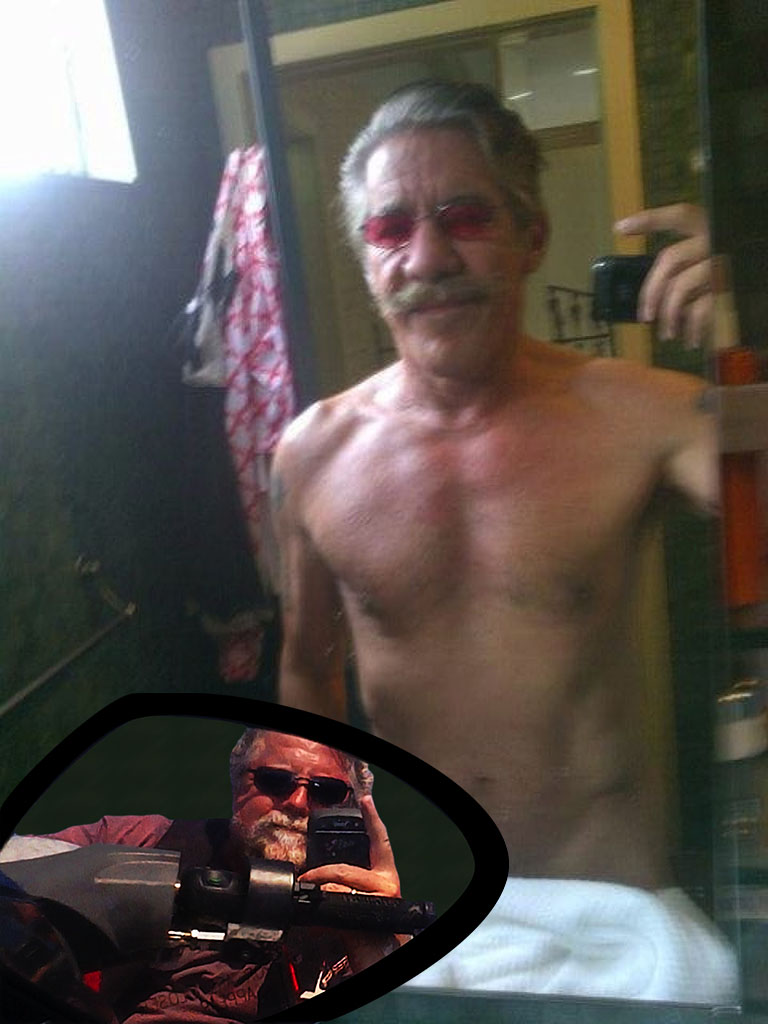 [2013 July] – Skip takes pictures of Weiner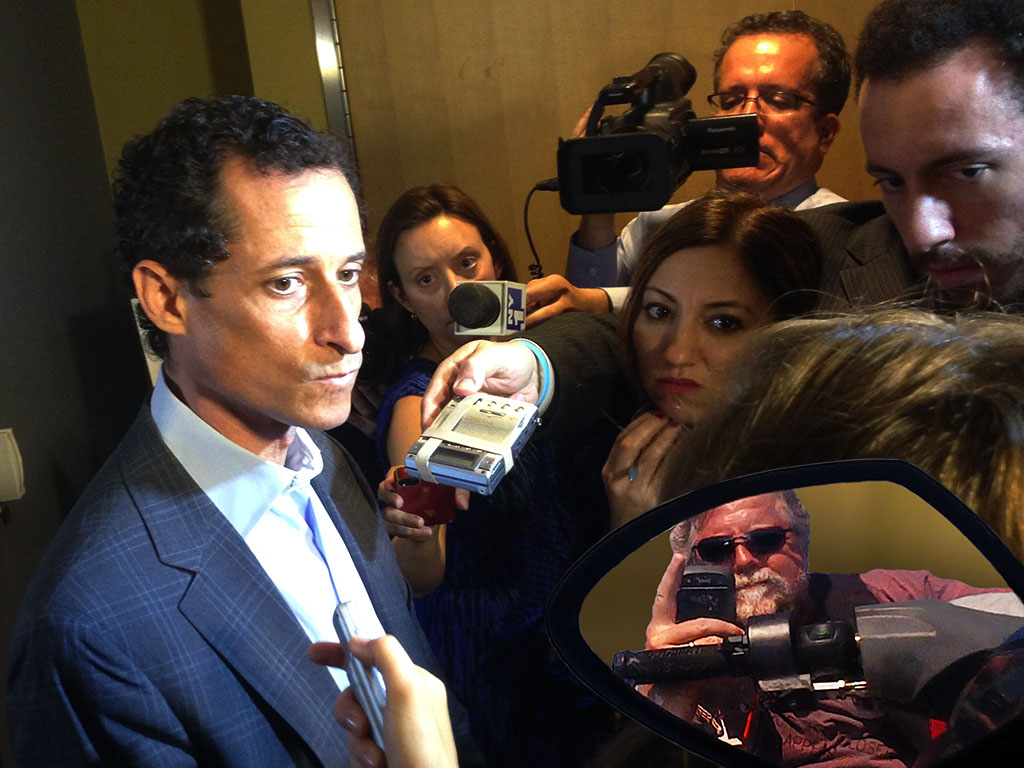 [2013 August 19] – Shark, Shark, Skip!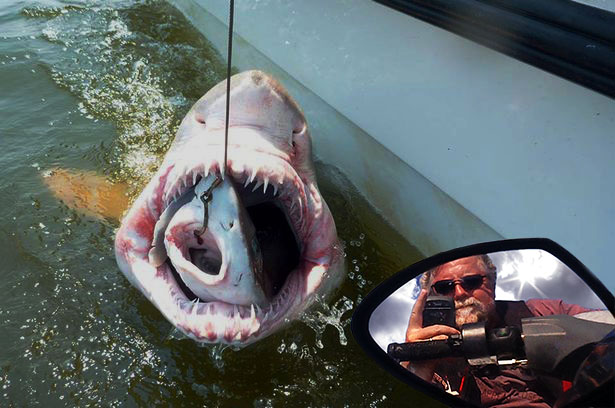 [2013 August 23] – The Royal Birth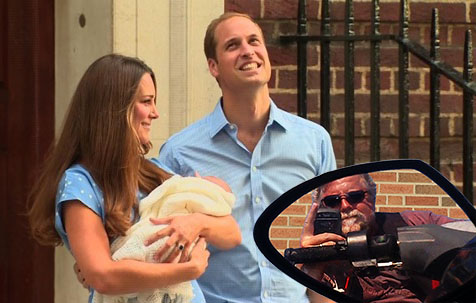 [2013 August 29] – An Early Birthday present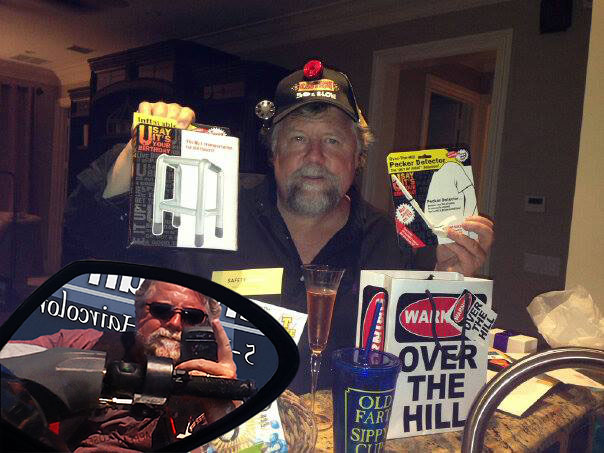 At one with Nature
During a recent trip, Skip was able to meetup with old friend, Bryan!
While checking on the 'neighborhood', Skip Middleton startled some of the local wildlife, some of whom where NOT happy with his kind of paparazzi…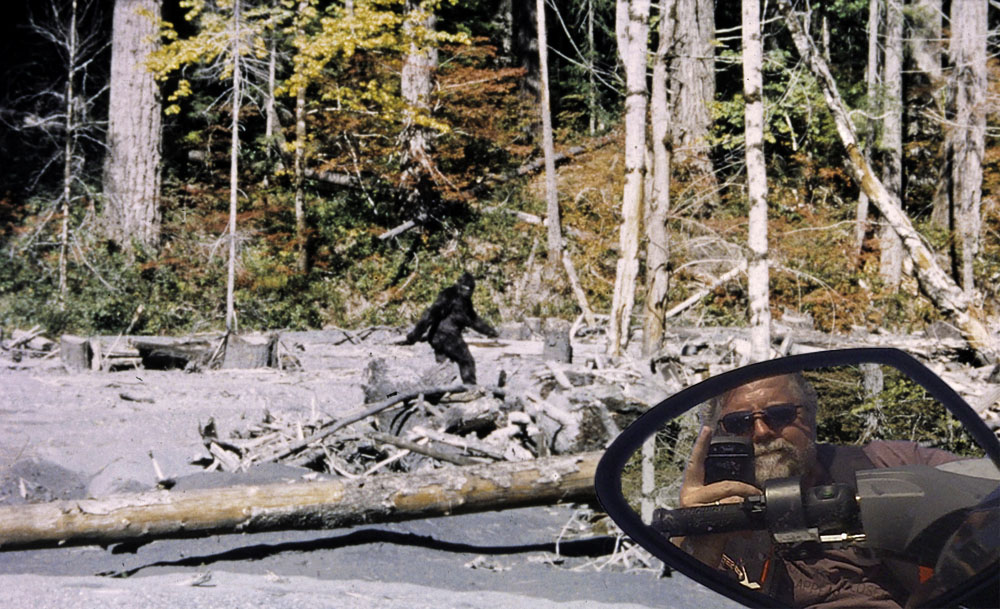 Skip in Space
With the help of S.R. Hadden, of Hadden Industries, Skip was able to take a quick trip, and capture this Kodak moment (See Date-line entry above).
Not many people realized, Skip left the planet, for his real mission, which had begun many years before… He was eager to compare notes with Dr. David Bowman later on in the "day".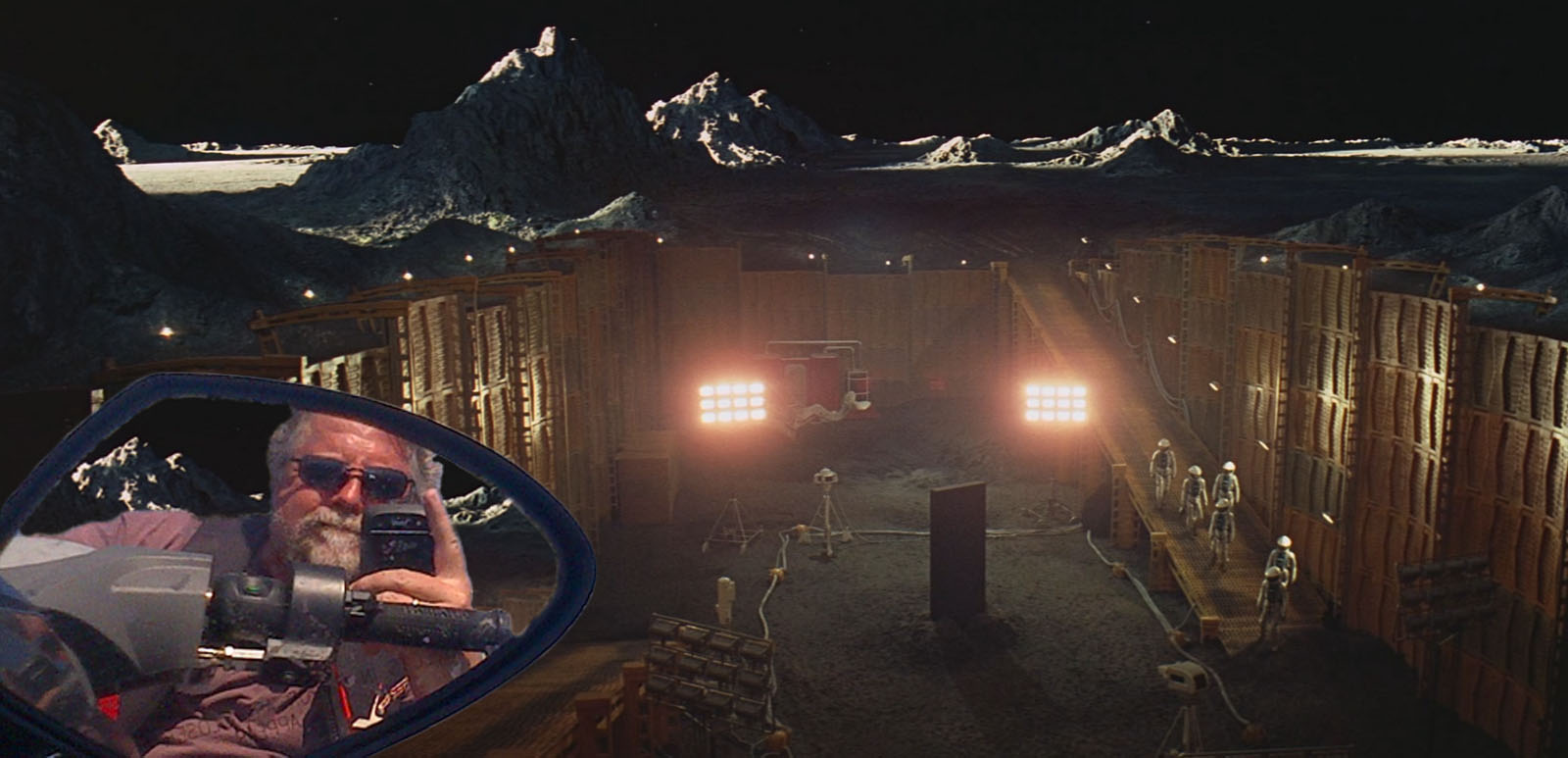 In an email/text to his mother, Skip, said "You should meet HAL! It's so cool to talk with a computer! Should be Home in a couple of days! L8ter! – Skip"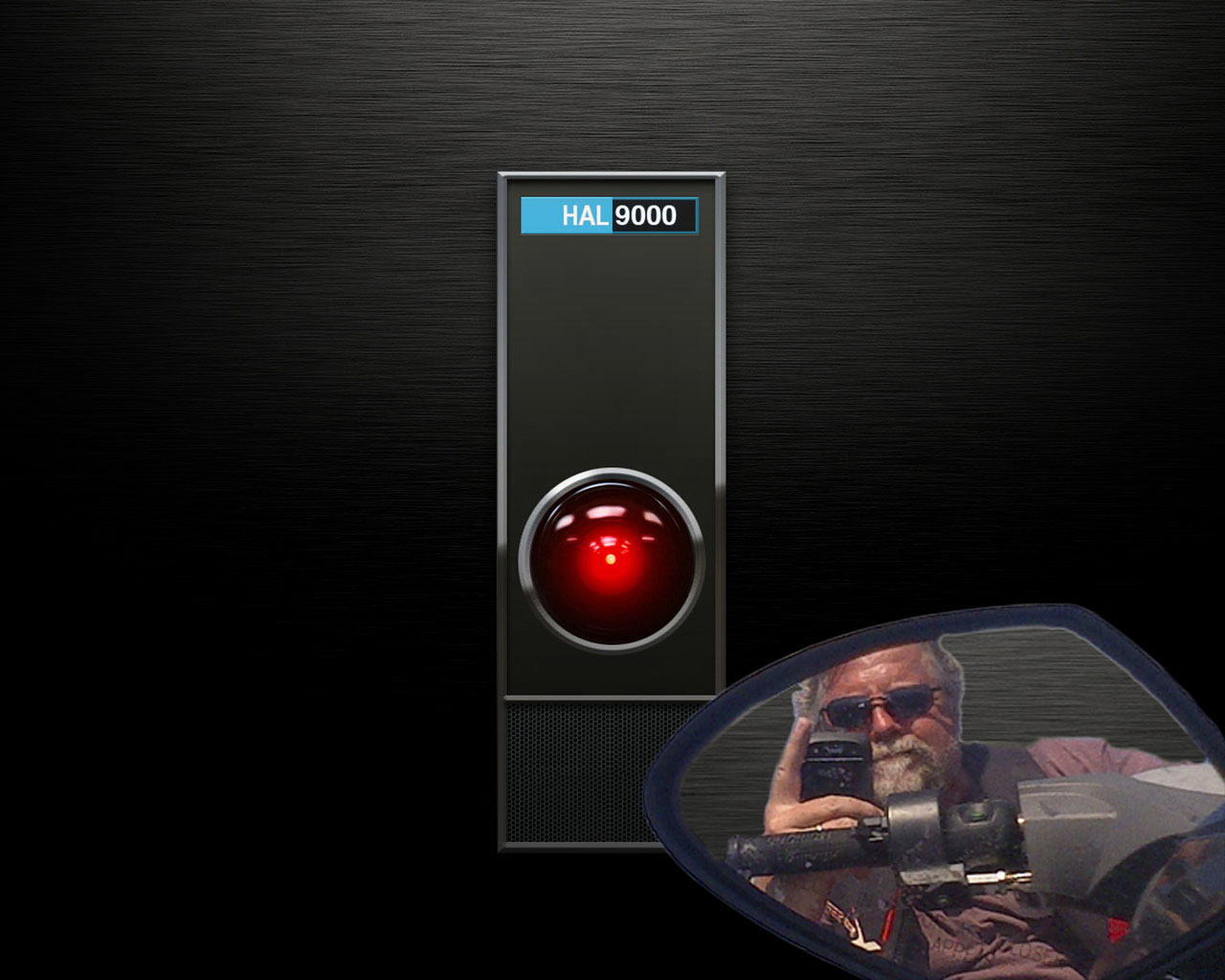 Snapshots of Life
[No GPS data available] – Skip on alert!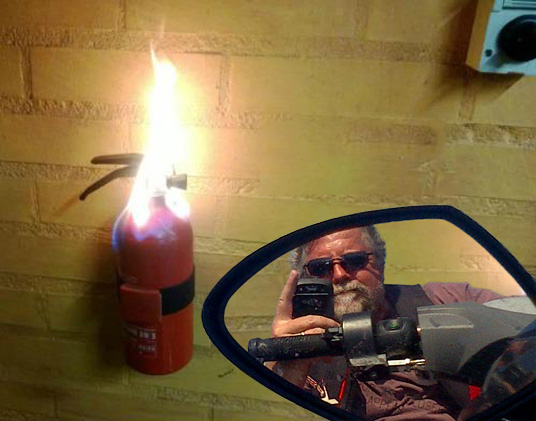 [Budapest] – During one of Skip's many adventures, he ran into this timeless traveler.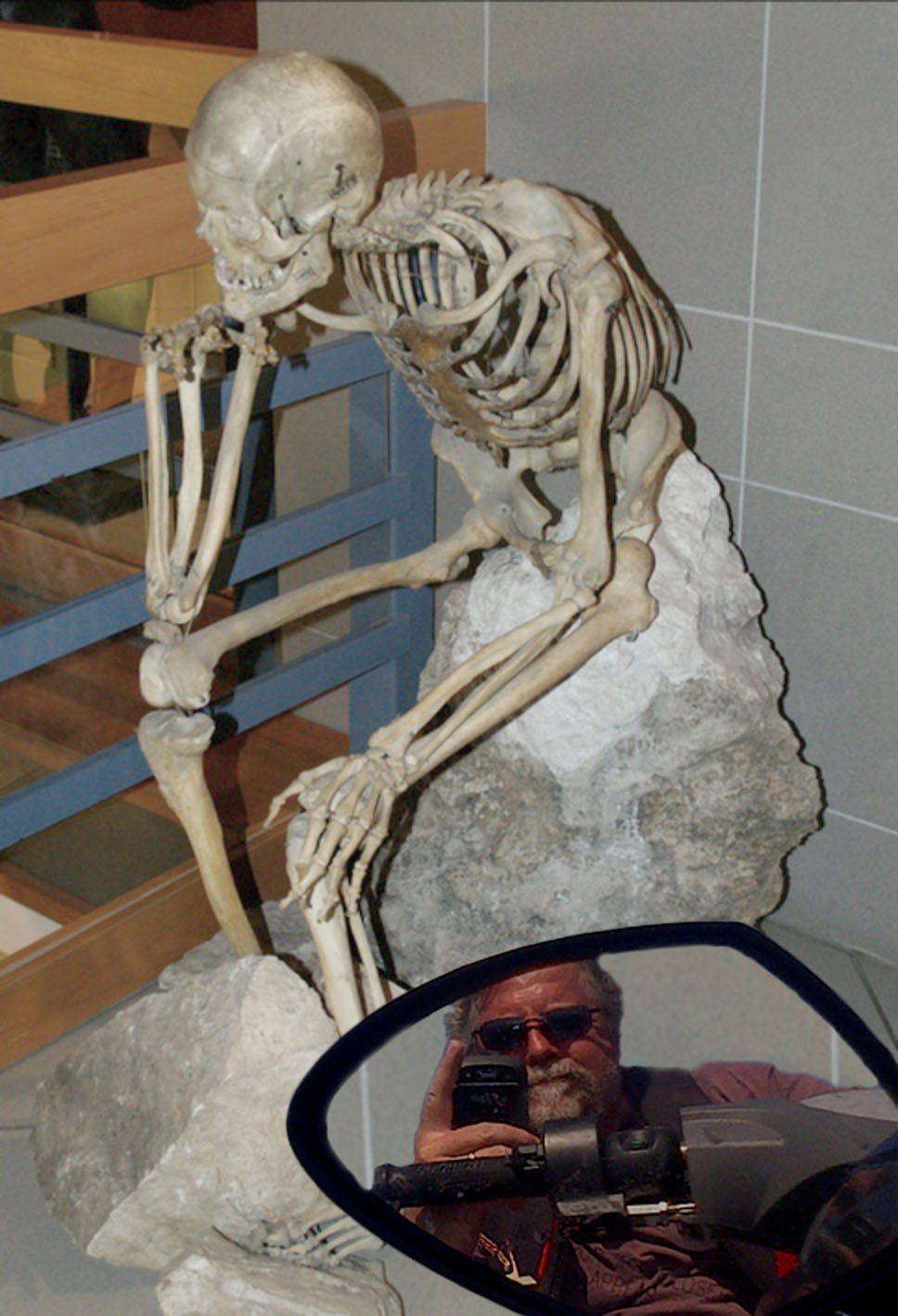 [Justin Bieber] – Ever since Justin Bieber's songs first appeared in 2008, Skip has been a big fan. Then there was the big night, where Justin invited Skip to one of his concerts, and gave him an "All Access Pass"! Needless to say, Skip was thrilled, and even managed to capture this image.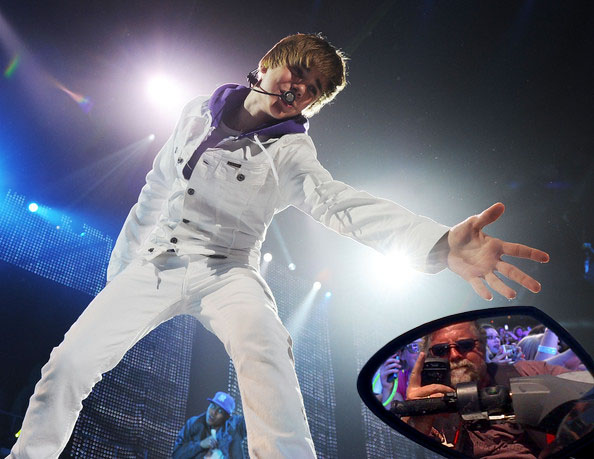 Skip in the Movies
Skip does not always talk about his screen, but when he does, it is sure to be epic!
[1953 – "War of the Worlds"] – Scouting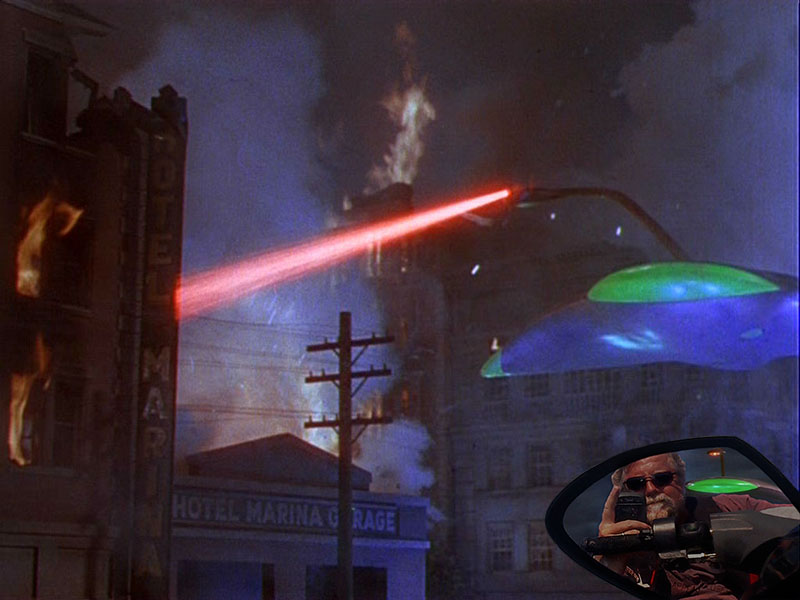 [1968 – "Planet of the Apes"] – Scouting
With one sci-fi movie under his belt, and a couple of years of makeup, Skip reappeared on in another classic…
[1975 – "Rocky 'Skip' Horror Picture Show" – Behind the Scenes]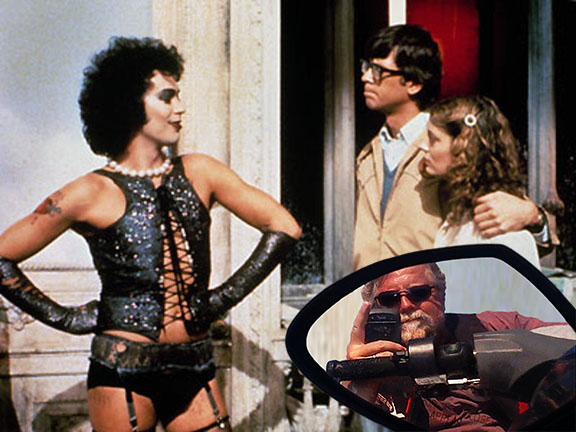 [1975 – "Jaws"] – Skip on set
What is it with Skip and sharks?
[1977 – "Star Wars IV: A New Hope" – TEST SCENES]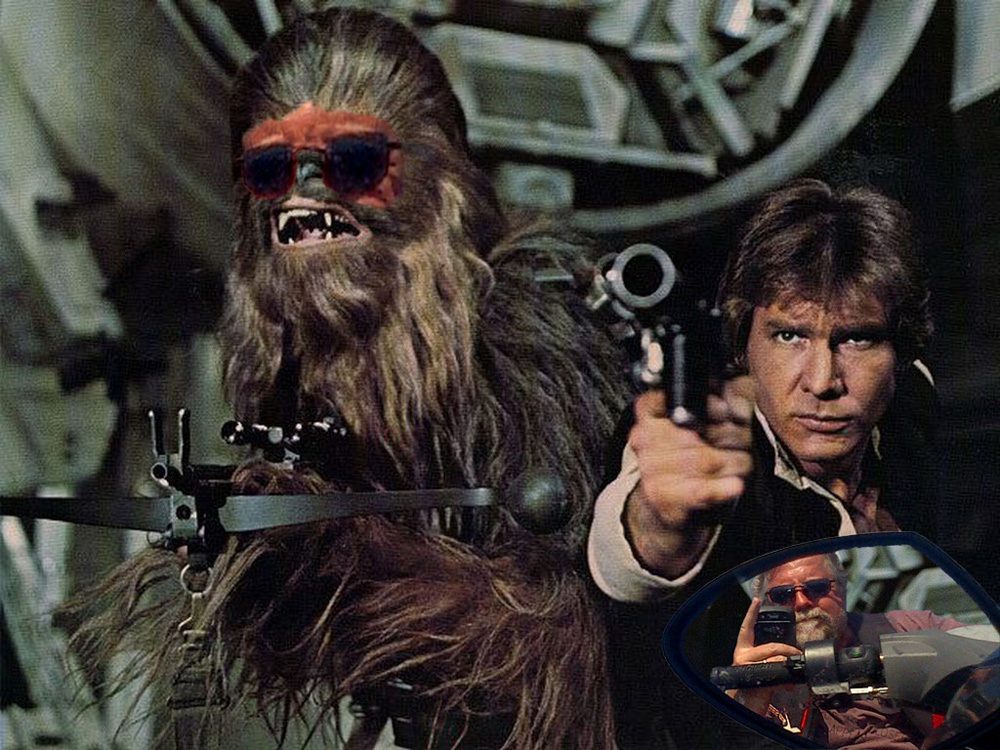 From that Space-Time, he travel to another dimension on the small screen for a quick role…
For his next role, Skip added some weight, and was forced to strip down for his next part…
[1999 – Austin Powers: The Spy Who Shagged Me – TEST SCENES]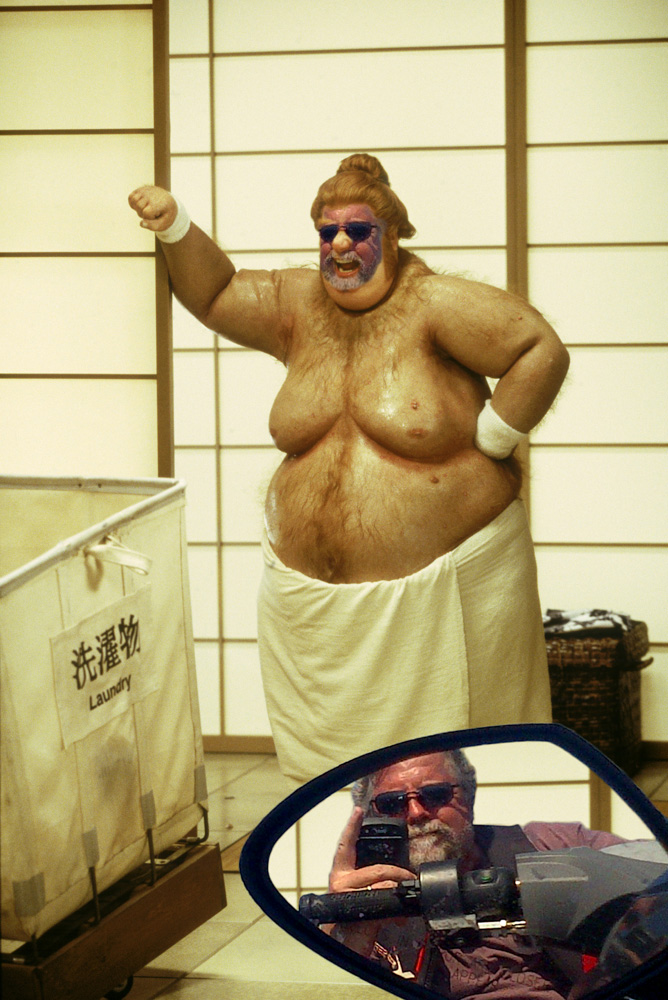 In his latest role, he had to squeeze into a metal suit… Not sure how he did it, but pictures very lie!
[2013 May – Iron Man 3 – TEST SCENES]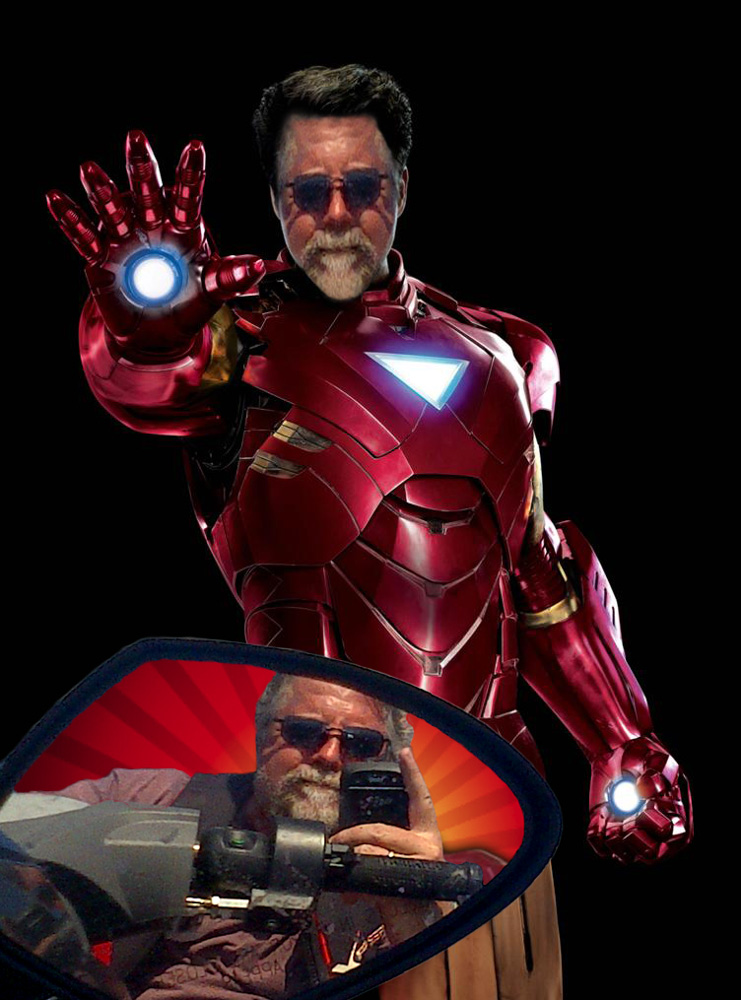 [2366 – Locutus of Borg: aka Startfleet Captain Jean-Luc Picard – TEST SCENES]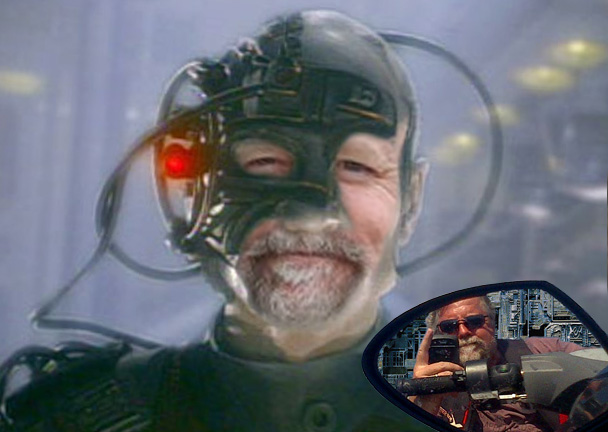 Skip in Music
Not everyone has a record album, and even few have a Greatest Hits!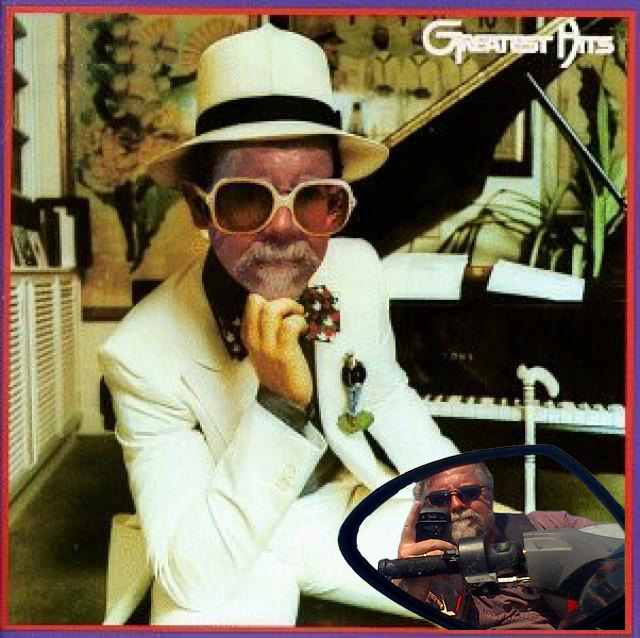 Various projects
Some of Skip's adventures have even been known to be glamorous!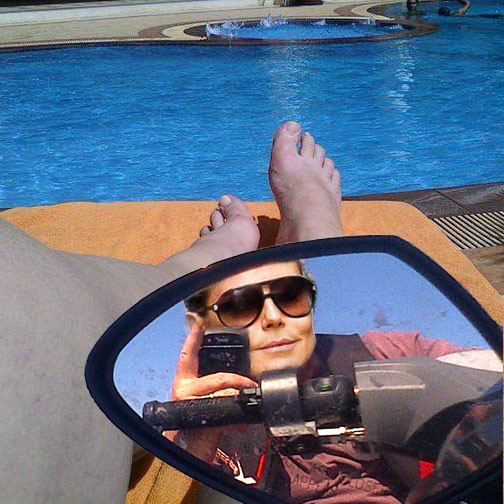 § § § § §
If you are interested in following Skip's Adventure, sign-up for the RSS feed, or Subscribe via email!
It take allot of time and technology to keep up with Skip. Please consider helping in the tracking of this adventurer!