I had a chance to go to the 2015 Radnor Hunt Races in Malvern, Chester County PA, yesterday, and was able to take numerous images during the afternoon.
With all the images, I decided to break them up into groups…
Here are some of the Steeplechase –
In these last two images, one has to look a little deeper…
In the Left image (207), you see the First Place win, Horse #2, both in the Jumbo-Tron, and at the bottom of the image.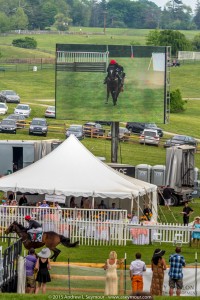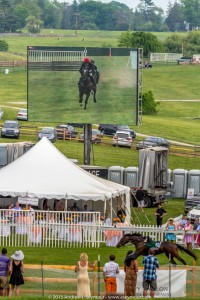 In the Right image (208), you will see a riderless horse coming in Second place!
The Rider had actually fallen off the horse much earlier in the race, and the horse continued to run the race, several more laps, to the end!
Needless to say, it was a very unusual thing to see!
Anyone else see this?
- Andrew
§ § § § §
If you found any of the images or information useful, why not consider making a donation today!