I had never been to Black Walnut Winery before, but after reading about the attempt on the Guinness Book of World Record online, I thought it might be kind of fun to check out.
It was a sunny day and a perfect temperature of this outdoor event, and as you can see, there was a good crowd early on, and it grew during the afternoon!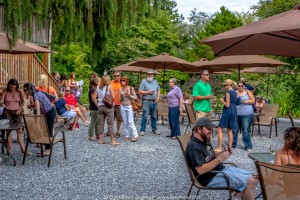 Plus there was music…
Dancing…
And at the appointed time, Co-Owner, Lance Castle, announced the Record Breaking (?) Toast at 4:00 pm…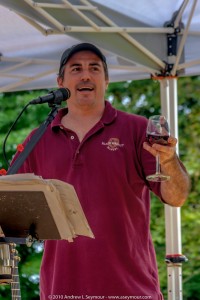 And here is our Contribution/Documentation for the Record Breaking (?) Event!

with MORE images!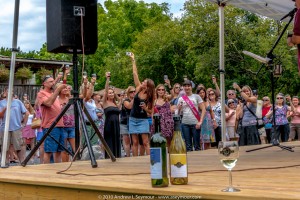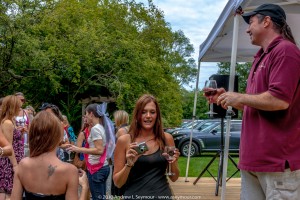 As you can see, everyone is having a good time!
But did we set a Record?
If you have info, PLEASE let me know!
- Andrew
§ § § § §
If you found any of the images or information useful, why not consider making a donation today!