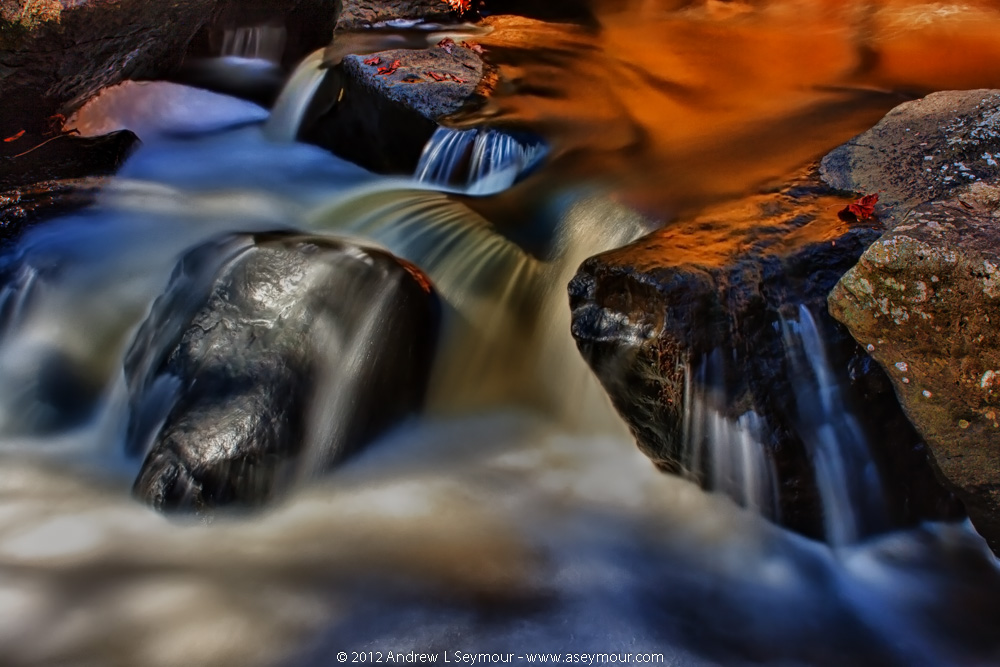 Wow!
I just got the following email! –
"Hello Andrew

Congratulations, the picture you submitted for our February competition with theme 'Water' has won the first prize. [snip…]

http://landscapephotographymagazine.com/2013/lpm-manfrotto-competition-winner-theme-water/

Paul"
and from the main website:
"We loved Andrew's image for many reasons. The composition was slightly complicated and yet, extremely pleasing and well designed to keep your eyes staring at it for a while. It contained beautifully vivid colours and gorgeous reflections. The exposure was very well controlled and so was the shutter speed. All in all, a superb image and well worth to win our February competition."
I am SO honored to have been chosen the Winner with so many other awesome entries!
For what it is worth, I bought my current tripod, a Bogen (#3020), when I was about 18, which was over 30+ years ago, so I greatly look forward to trying out something more modern!
Thank you to the folks at landscapephotographymagazine.com and Manfrotto for this!
- Andrew
§ § § § §
If you found any of the images or information useful, why not consider making a donation today!