Here is a little something that I was working on over the weekend.
I combined two images, a Portrait face and a Sunflower.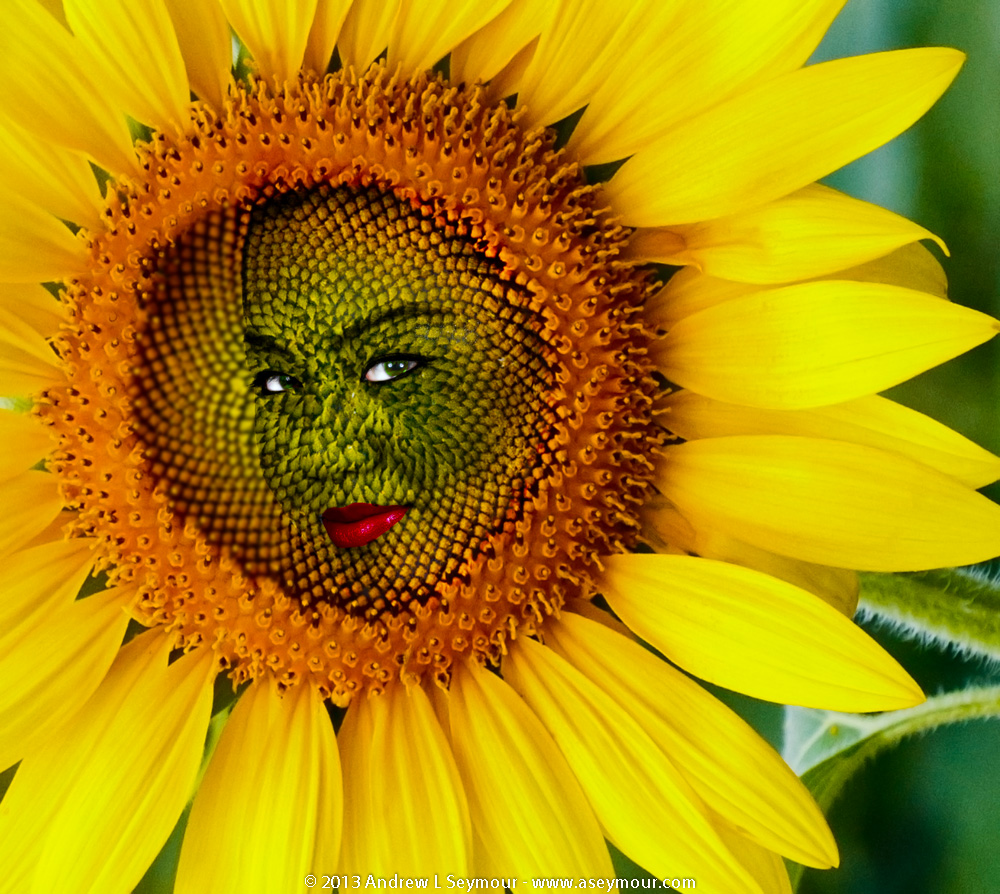 What do you think?
- Andrew
§ § § § §
If you found any of the images or information useful, why not consider making a donation today!