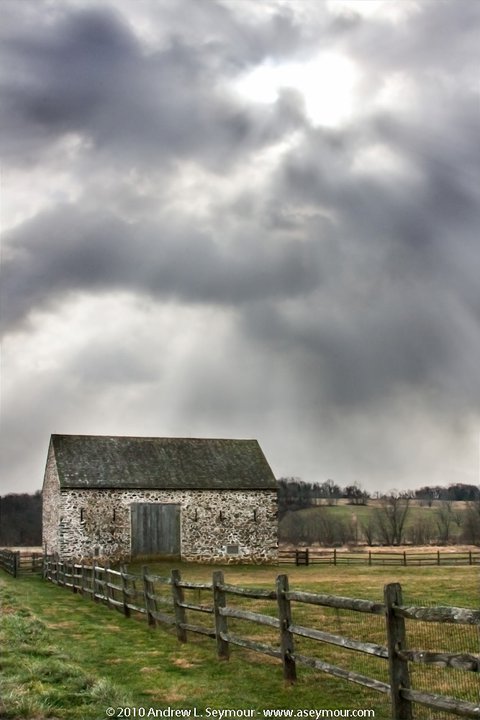 On Saturday morning, when I was checking my email, I received a delightful email from Kristin, who just started blogging on food and interior design, as she prepares for her relocation move to Texas with her husband.
Kristin was so polite in her email, and was asking for permission to use one of my photography images in a post, and included the draft for me to review.
After reading the draft, I immediately emailed her back, that I was delighted to have her consider any of my images, and she was free to use anyone she wished!
Today, I got another email from Kristin thanking me, and that she had published "A Brilliant Downingtown Photographer: Andrew Seymour" to her website!
Being human, I clicked on her link, and was transferred to her wonderful site, Silbury Hill, and was very pleased to see her final posting!
Kristin is also using her site to help sell her home, so if you know of anyone in the market, check out her website for more details!
- Andrew
§ § § § §
If you found any of the images or information useful, why not consider making a donation today!