In some cases when you are trying to Active Vista or Server 2008, you might get the following error: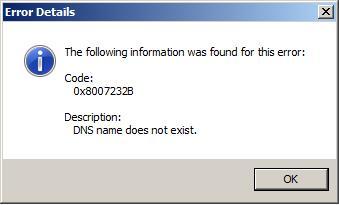 and this is due to the way that both Vista, Server 2008 and Windows 7 handle registration.
In these cases, your SysAdmin needs to have setup a KMS (Key Management Server), and then hasto use the MAK (Multiple Activation Key) that was provided to your company.
For more information on this topic, see Microsoft's Volume Licensing website.
If you have NOT setup a KMS, but do have a MAK, then a simple work around is to go to:
Control Panel > System > Windows activation and click "Change Product Key"
and enter the key that was provided.
Source Info:
Hope this helps!
– Andrew
§ § § § §
[adrotate banner="1″]