I am happy to announce, that I just learned that two of my images have been selected for the 2014 Where & When PA Calendar!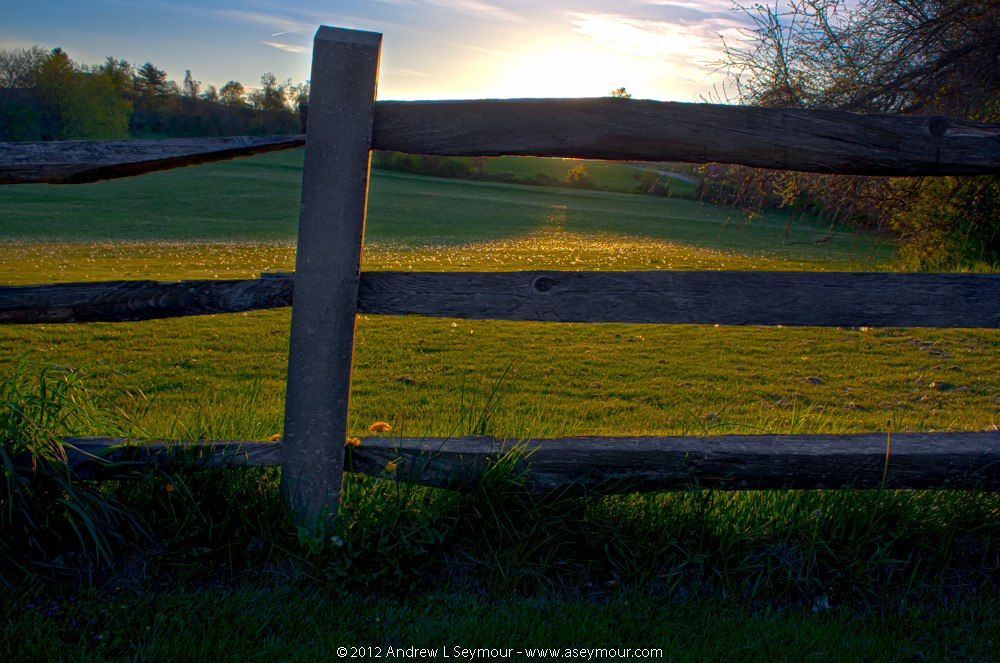 § § § § §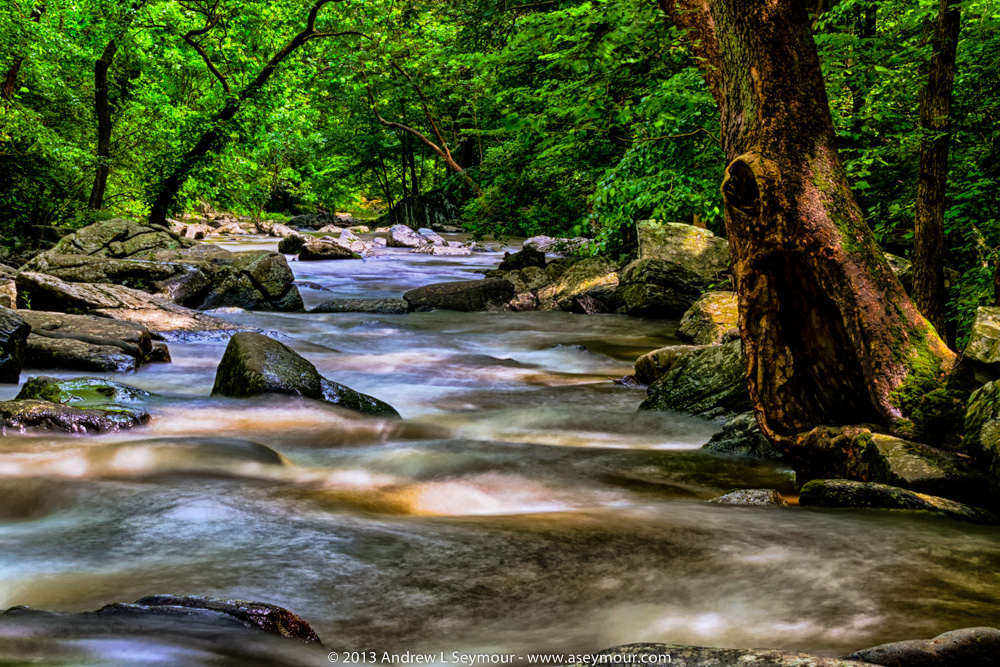 I would like to thank the great folks at WhereandWhen.com for selecting my images for the 2014 Calendar and I can't wait to see these in print!
- Andrew
§ § § § §
If you found any of the images or information useful, why not consider making a donation today!