In early September, I got a chance to work with Jaimielynn Cooper of County Lines Magazine to shoot the October cover at Wolff's Apple House in Media, PA.
After an hour or so of looking around at the various fruits and vegetables that were available to us, Jaimielynn & I  put together various scenes, took a couple of cell phone shots, and sent them back to the editors for review.
I thought to my self how much things had changed.
Gone are the days of shooting a test shot with a Polaroid…
The image slowly came together, and we captured this –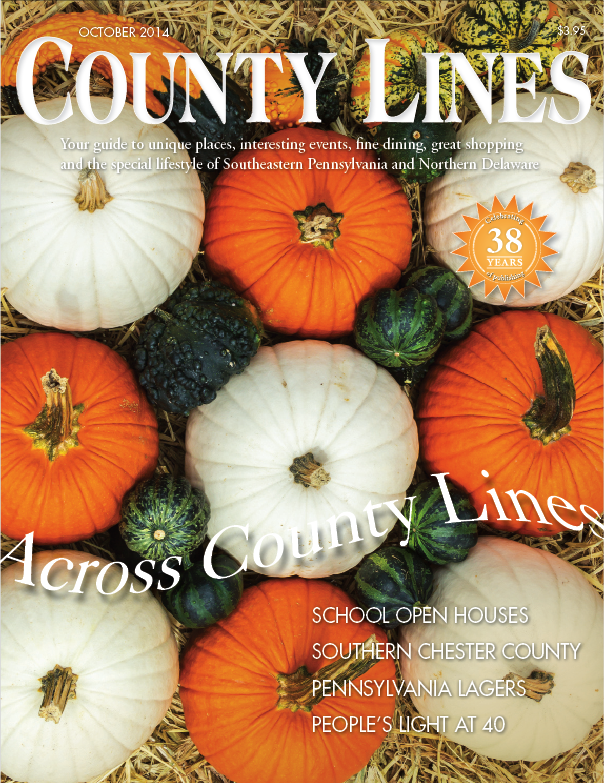 In the days leading up to the October release date, there were a few magazine sightings!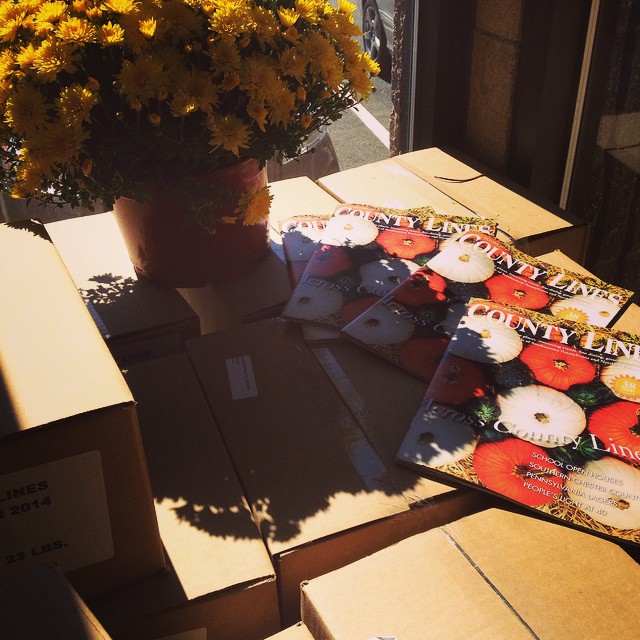 So check your news stands to get your copy!!
Thanks again to Jaimielynn Cooper and the other wonderful folks over at County Lines Magazine for this opportunity!
- Andrew
§ § § § §
[adrotate group="1"]
[ Download PDF ]