Logan did his best, but the early afternoon at the Brandywine Food & Wine Festival had wiped him out, so I dropped him at Home, and  went back out the door for my second event of the day.
[approx 17:30] – Driving south on Rt 162, the traffic seemed a little bit heavier, but as soon as I got to the intersection of Doe Run Road (Rt 82), I knew it was going to be a long wait…
[18:03] – It took me about a 1000 yards and 30+ minutes until I could grab my cameras and start recording things around me and Posting them to Facebook.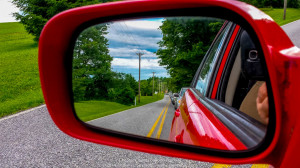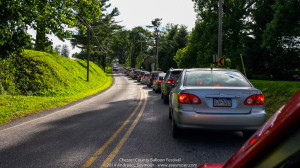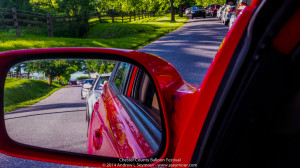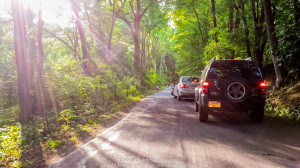 [19:08] – I can finally see the entrance to Plantation Field and hear some music!
[19:13] – I am second in line to turn into the Parking area, but a car of people just pulled out yelling there were not going to be balloons tonight!
[19:21] – I need at least a beer after this… Then I'll decide about what to do…
- Andrew
§ § § § §
If you found any of the images or information useful, why not consider making a donation today!